Are you looking to become a streamer and earn money on platforms like Youtube, Facebook, and Twitch? However, you still don't know where to start. If so, then you are at the right place! In this article, Live Now will share with you the tutorials of the first steps on how to make money from streaming on Youtube, Facebook, and Twitch to help you live your passion.
Consider Streaming as A Serious Business
First, respect and treat streaming like a real job. You should not consider streaming as a freelance job and work whenever you like. If you think like that, you can't go far and make money from this profession. Almost all popular streamers who can maintain a strong fan base for a long time require a lot of discipline. If you are not yet disciplined and do not intend to practice it, then it is better to stop at this line. Although it may seem difficult, this is something that you need to practice before streaming.
Building the Foundation – Your Channel Audience
Just like a tall house needs a solid foundation, to make money with streaming, you need to increase the number of viewers and subscribers to your channel. The higher the number of viewers, subscriptions, shares, and interactions, the more likely you will be well-reviewed and get recommendations from Youtube, Facebook, or Twitch platforms. From there, you can attract even more viewers and can turn them into loyal fans.
To create a strong fan base – people who will support you wherever you are, you need to do the following things.
Build a consistent streaming schedule
You should not live stream at any time you like without a fixed schedule. Firstly, it confuses viewers when you will be online to follow. Second, the competition in this industry is very fierce. If you give a broadcast schedule but do not adhere to it, viewers will feel frustrated and switch to support another streamer.
Adhering to the broadcast schedule is the most important key when starting the path to streaming and building your channel. Determine a streaming schedule that works for you and stick to it as much as possible. This helps viewers know exactly when you'll be on air to watch and interact with you.
Interact with viewers
Interacting with your audience can help you build a loyal fan base. You can read comments, answer viewers' questions or tell your daily things, and give compliments or advice when someone shares their stories on your channel. Also, you should consider creating a Discord channel or Facebook group so your fans can chat with you and with each other.
Share your live stream on social networking platforms
Share the stream while you're online or after it's over on social networks to advertise and increase the number of people you can reach. This helps attract new viewers and notify existing fans that you're live streaming.
Collaboration with other streamers
This is a very good option because it not only helps you reach new audiences and build relationships with other streamers but also diversifies the content on your channel. You can alternate broadcast with 1 person or a group of streamers to enrich your content.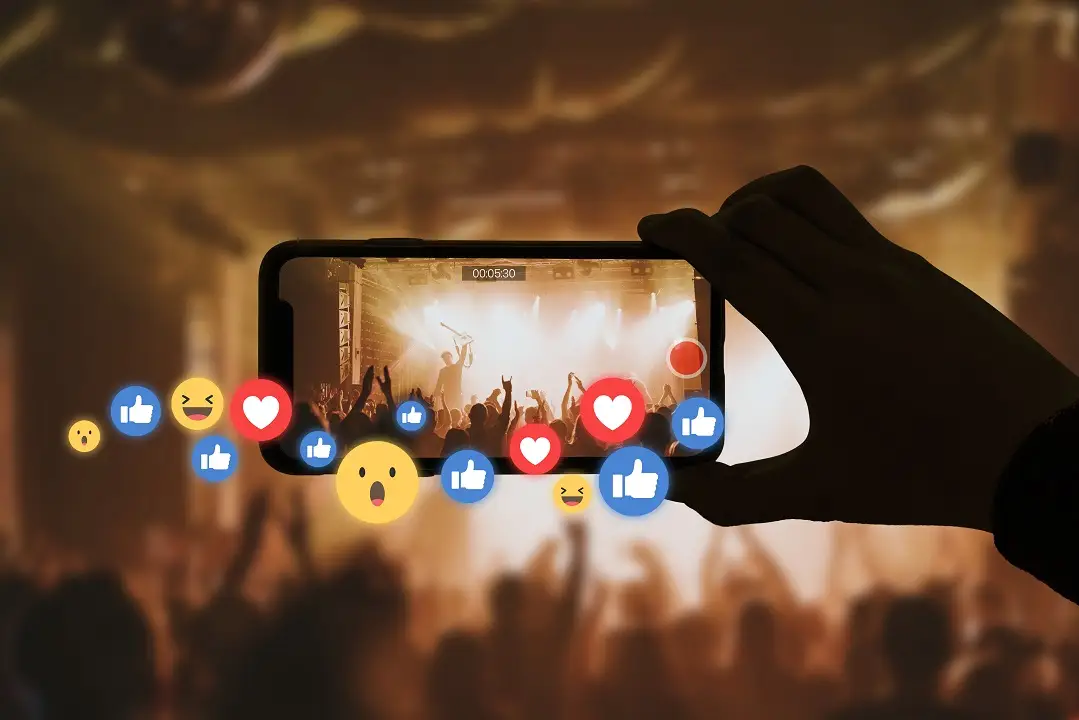 How to Make Money from Streaming through Ads 
Once you have a moderate audience, you can start thinking about monetizing your content through advertising. To make money through advertising, you need to strictly follow copyright regulations and meet the requirements of the platform you join.
On Youtube, you can apply for the Youtube Partner Program once you have 1,000 subscribers and 4,000 watch hours in the last 12 months. Once approved, you can monetize your videos through ads and you'll earn a percentage of the revenue generated by those ads. The amount you earn per view can vary depending on factors like your viewer's location, your ad format, and the topic of your video.
Facebook allows content creators to monetize their videos through the Facebook Audience Network. Once you are approved for the program, ads will be placed on your videos and you will earn a share of the ad revenue. To be eligible for the program, you must have 10,000 followers, and 30,000 views on videos that are at least three minutes long, and meet other eligibility criteria.
Similarly, you can make money by signing up for the Twitch Affiliate and Twitch Partner programs. With the Twitch Affiliate program, you need a Twitch account that has been registered for at least 30 days, broadcast for at least 8 hours in the last 30 days, has at least 50 followers, and has received at least 3 donations from viewers. For Twitch Partner, you need to be registered for a Twitch account for at least 30 days and broadcast for at least 25 hours in the last 30 days, have at least 75 followers, and have high engagement on your channel.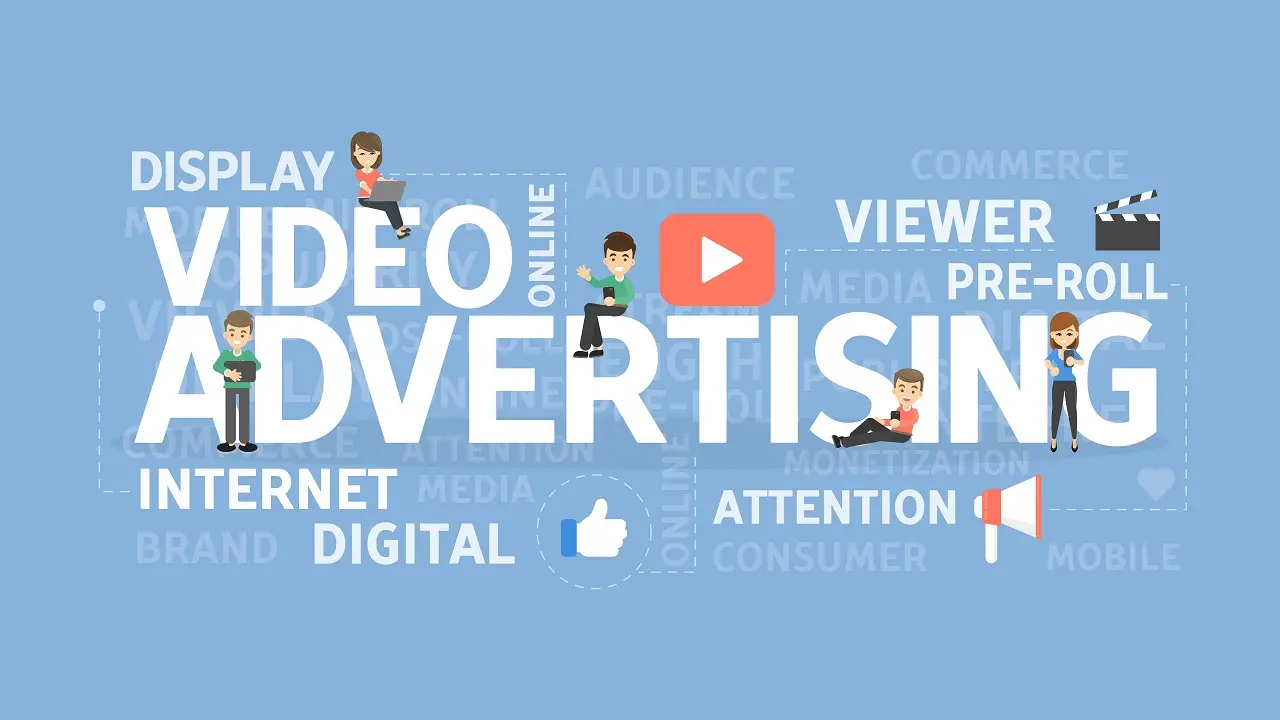 Donation
Donation is a popular way for fans to support their favorite streamers. Despite donations are not a regular form of income, they can add up quickly thanks to your loyal fan base. Although each donation may be small, the small accumulation becomes great. You might be surprised to find out how much fan donations go to famous streamers.
One of the most popular ways to receive donations is through platforms like Streamlabs or Patreon. These platforms allow fans to send money directly to streamers. To encourage donations, you need to create engaging content, interact with your audience, and offer perks or rewards to donors.
Fans' donation is completely voluntary, stemming from their love for you. Therefore, you should not request donations from your fans. Let things happen naturally. When you create good and fresh content, fans will definitely donate every time you live stream.
Fans can also use donation systems built into streaming platforms. For example, Twitch offers a built-in donation system called "Bits", which allows viewers to buy virtual currency and use it to give away to their favorite streamers. YouTube has a similar feature called "Super Chat," which allows viewers to pay to have their comments featured during a live stream. Facebook also has a feature to give Stars, which helps viewers show their love for streamers.
Always remember to express gratitude to your viewers for any donation you receive, big or small. This can be as simple as saying thank you on a stream or an inbox message. Showing gratitude for donations can help build strong relationships with fans and encourage more support in the future.
Fan Subscriptions
Fan Subscriptions is a feature that allows fans to support streamers' content by paying a monthly fee and receiving exclusive perks. Subscription fees can range from a few dollars to several hundred dollars per month, depending on the streamer's setup. To make money through fan subscriptions, you need to create unique content and offer exclusive perks to your fans.
Since subscribers pay a fixed amount each month, it creates a stable and predictable source of income for the streamers. However, fan subscriptions also have some downsides. One of the main concerns of streamers is that it can be difficult to convince viewers to pay for content they can access for free. This is especially true for new streamers, who may not have large enough viewers to generate a significant number of subscribers.
In short, making money from streaming on Youtube, Facebook, and Twitch requires discipline, effort, dedication, and creativity. You need to create high-quality content, engage with your viewers, and explore different monetization options to maximize your revenue. By following the tips in this article, you can turn your streaming hobby into a serious business and live your passion.
How to Make Money from Streaming with Brands Sponsorship
Brand sponsorships are a great way to make money from streaming, and they can be much higher than advertising dollars. To get sponsored, you need to create high-quality content that aligns with the values of the brands you're targeting and their customers.
You can contact brands directly and convince them of the idea of sponsoring your channel. Use information about your channel's demographics such as age, gender, geographic location, engagement, etc. to highlight your offer.
Another way to find sponsorship is through websites like Grin, Collabstr, or Upfluence. These platforms connect brands with influencers and streamers to collaborate on promoting their brands and products.
Sponsorships can be a significant source of revenue for streamers, especially those with large and engaged audiences. However, it's important to strike a balance between sponsored content and your own content to maintain your uniqueness and credibility with your audience.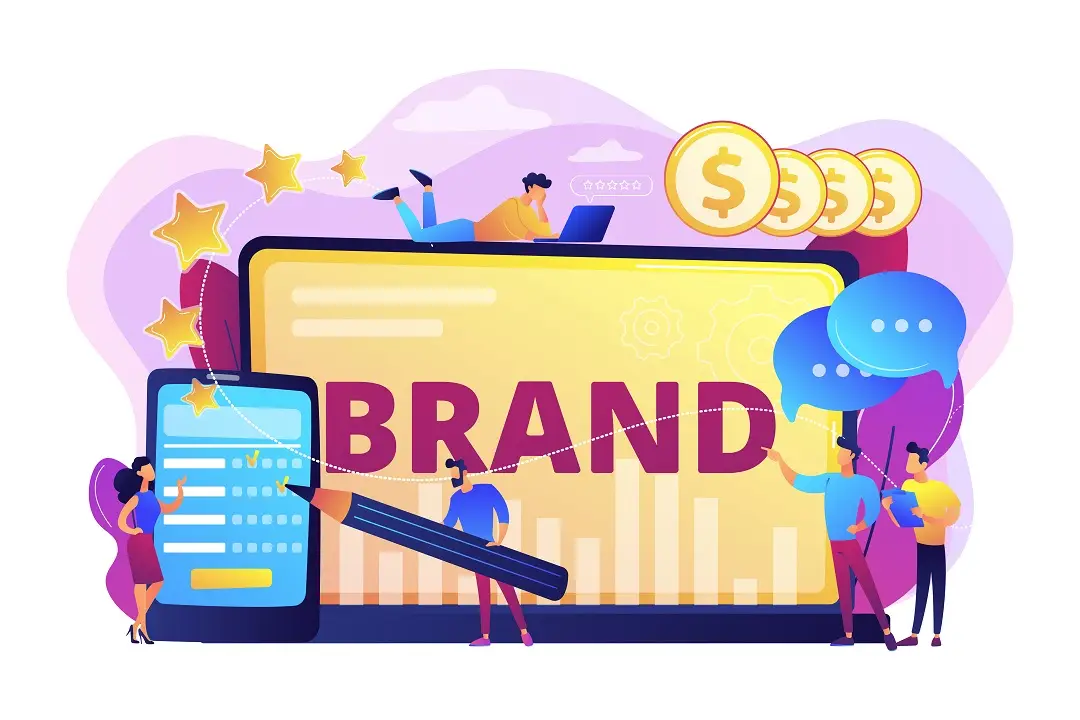 In short, making money from streaming on Youtube, Facebook, and Twitch requires discipline, effort, dedication, and creativity. You need to create high-quality content, engage with your viewers, and explore different monetization options to maximize your revenue. By following the tips in this article, you can turn your streaming hobby into a serious business and live your passion.