This post is also available in:

Tiếng Việt (Vietnamese)

日本語 (Japanese)

ไทย (Thai)

Português (Portuguese (Brazil))
Before starting a livestream, you must create a Restream account.
A. CREATE AN ACCOUNT
If you don't have an account, let's Create a Restream account and get Free $10 credit

Click "Login to Restream".
Sign up or Log in account.
B. START STREAMING!
There are 2 ways to stream: "Login to Restream" or "Stream with Stream Key".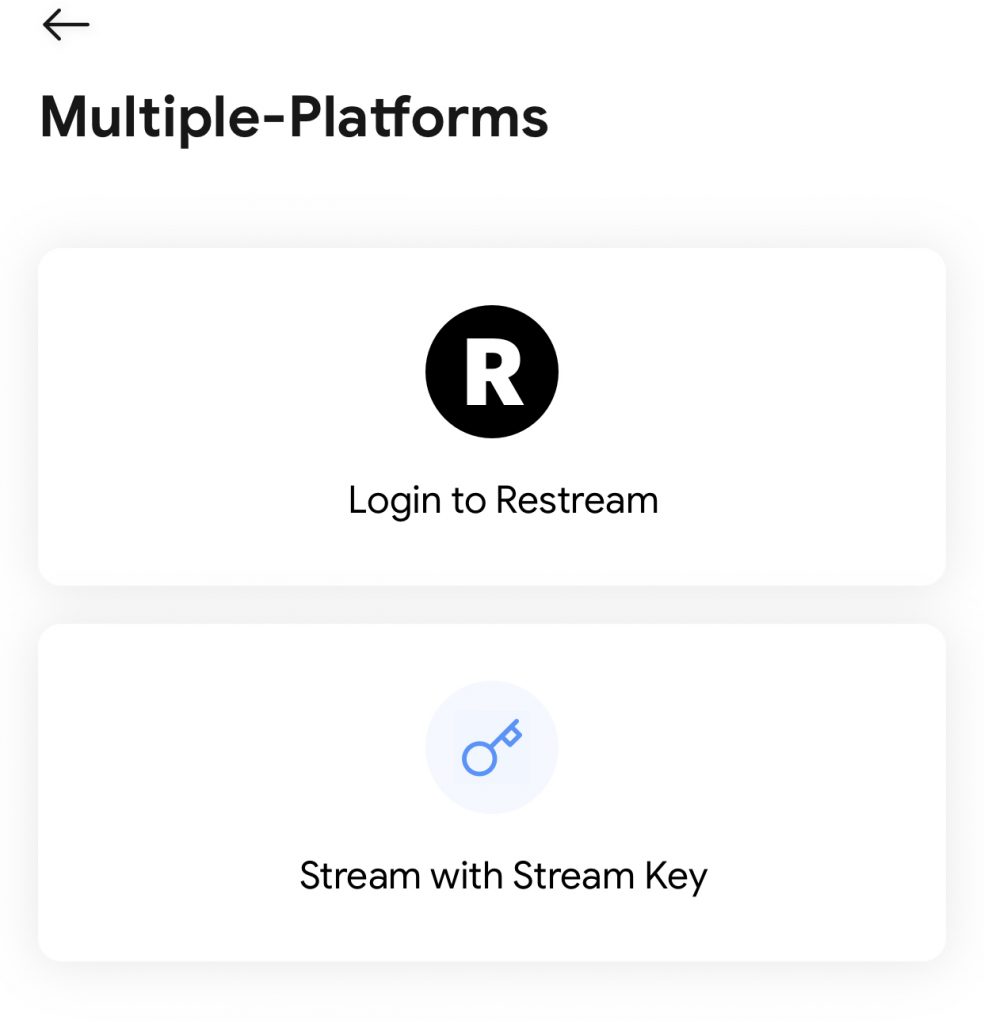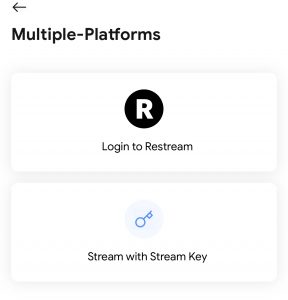 *Features: You can see Live chat, Concurrent viewers & schedule Event when streaming by "Login to Restream" .
* Option 1: Login to Restream
Now you can schedule a live stream in advance and share the link with your audience!
1. Head to "Login to Restream", click on Add icon to create events.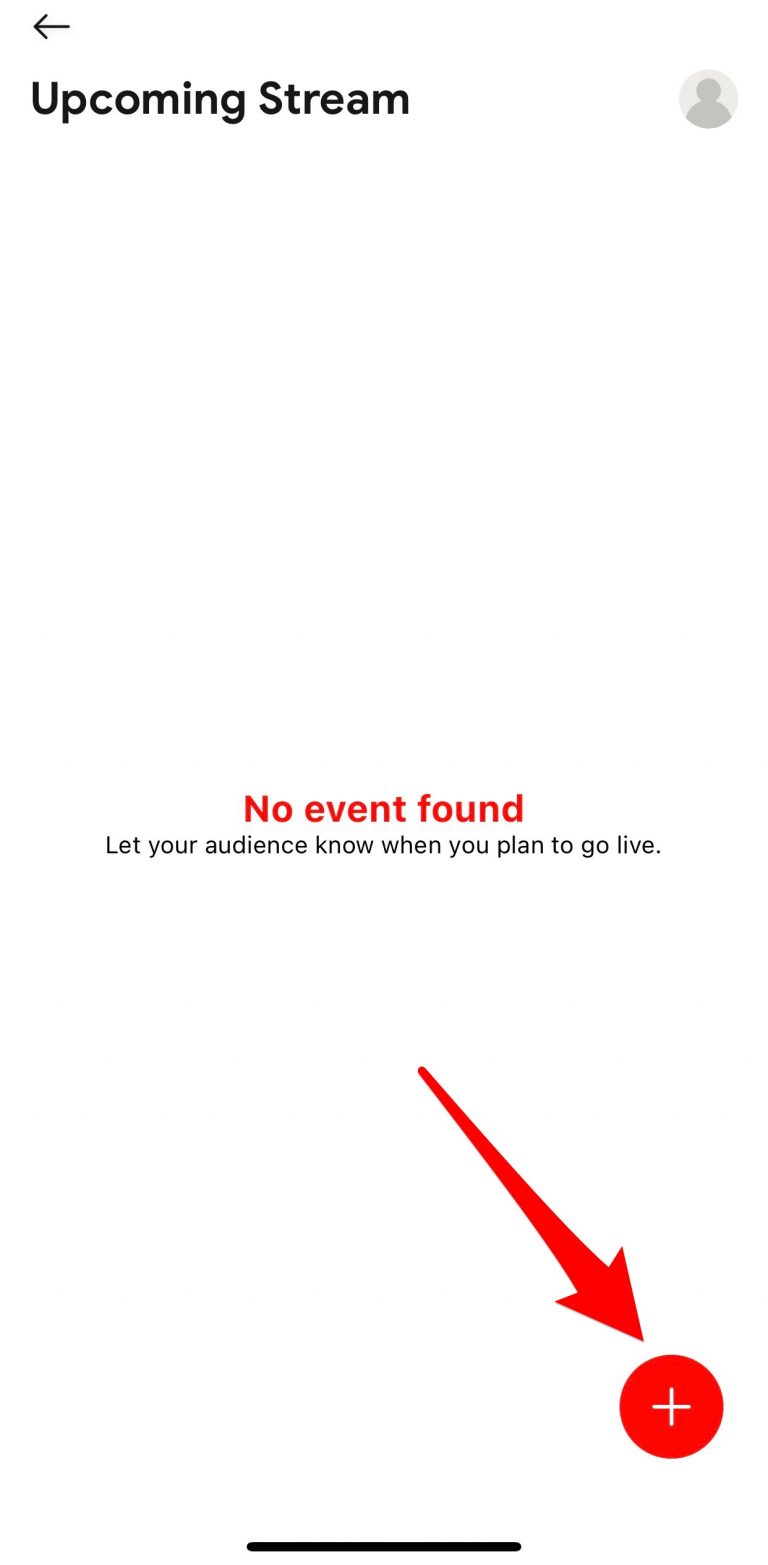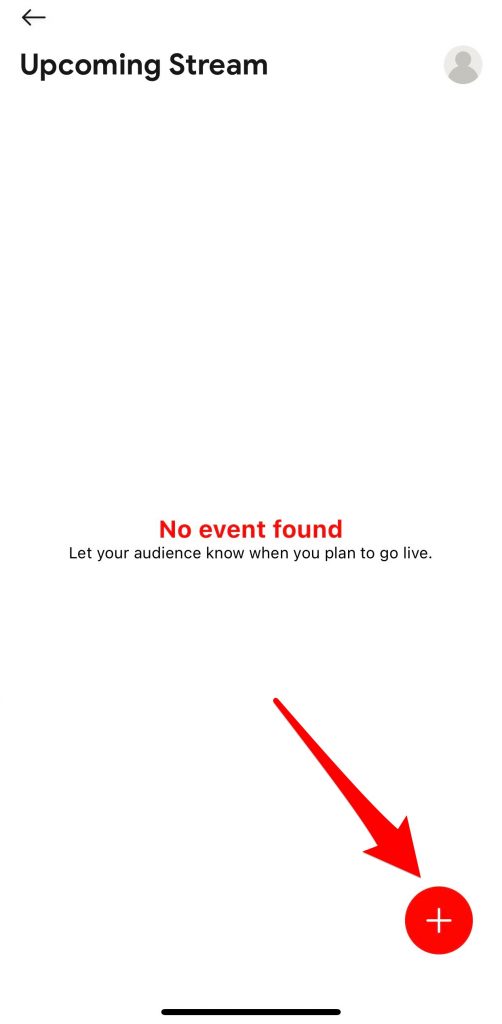 2. Choose "Schedule Live Event"/ "Create event".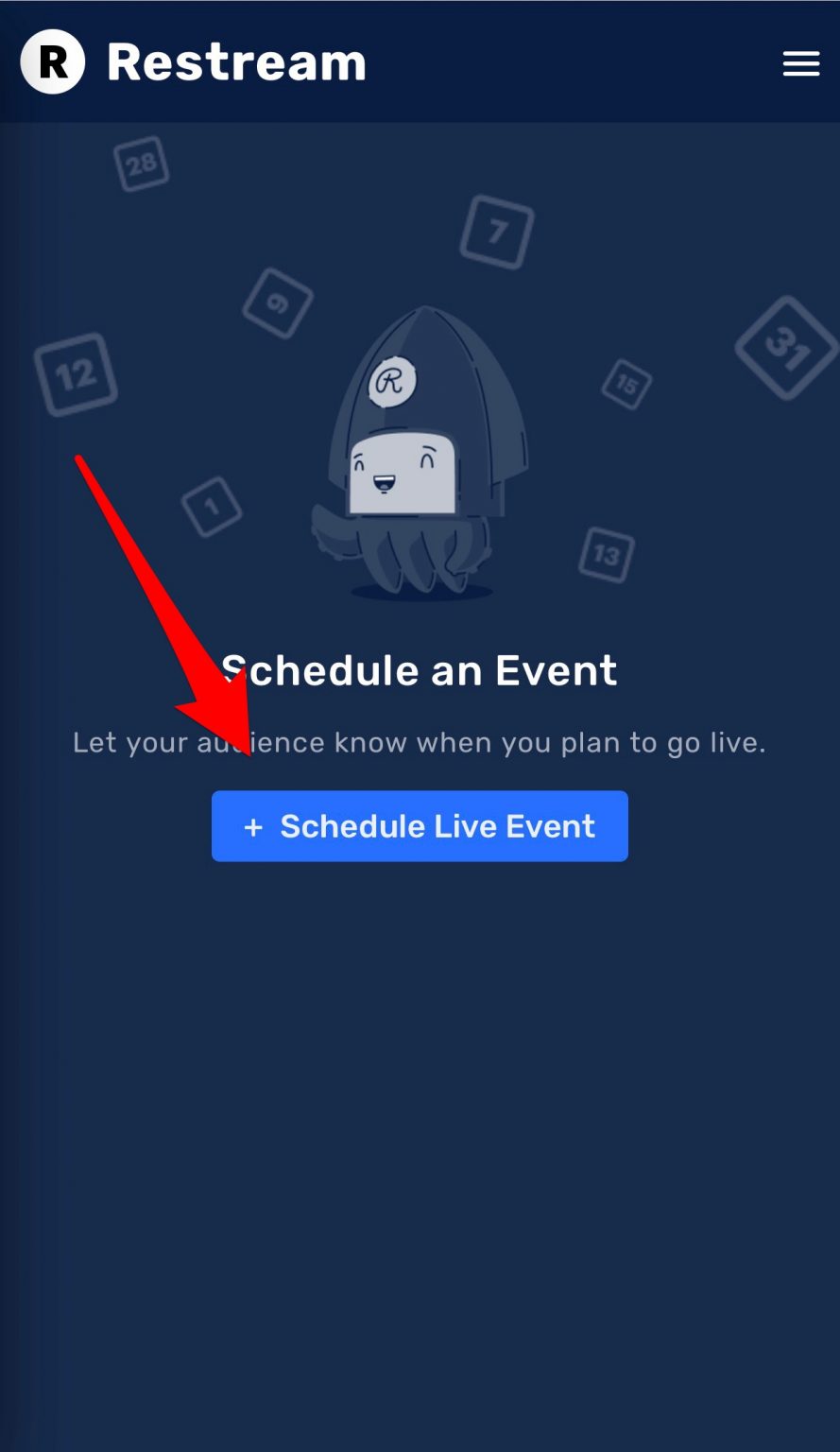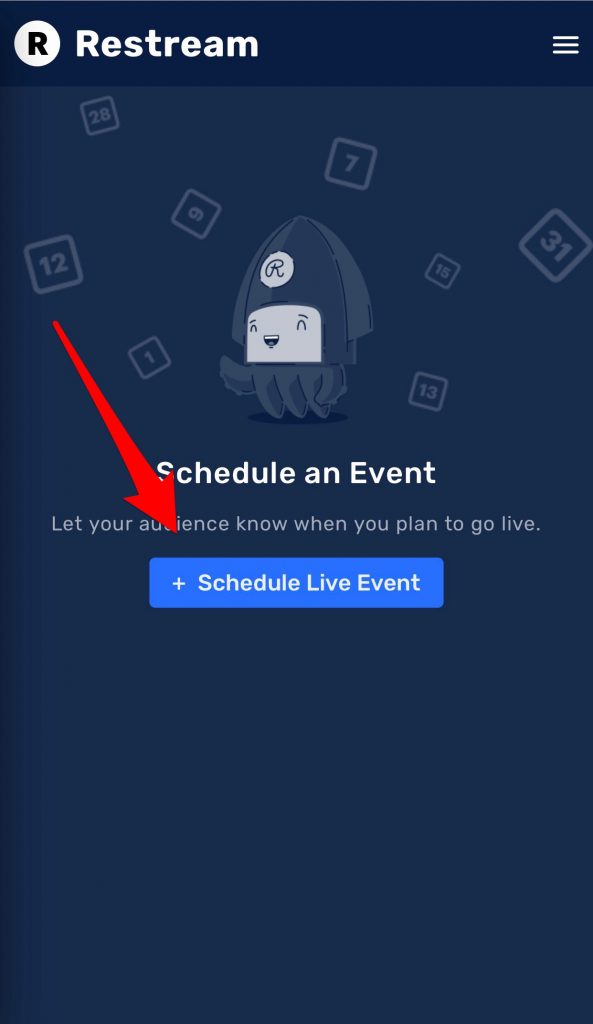 3. Press "Schedule a Live Stream".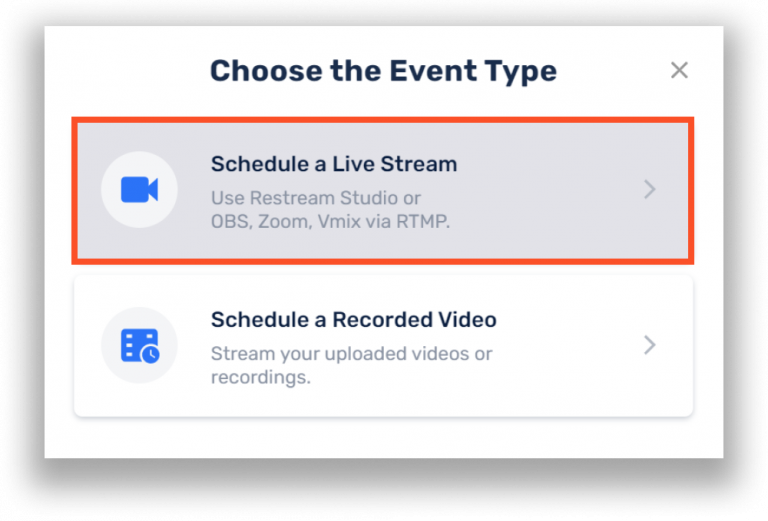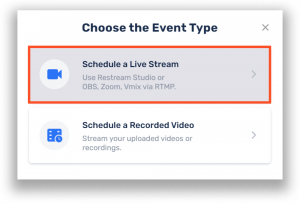 Tip: You can also schedule Schedule a pre-recorded stream with Restream event.
4. You can choose to Schedule an event for later or start it straight away.
If you schedule an event for later, please fill in the following details and then press "Next":
Title

Description

Date and time (The upcoming event must be no sooner than 1 hour and up to 7 days from now)

Thumbnail or cover (Upload a custom image to use it as a preview before you go live. Recommended size: 1280 x 720)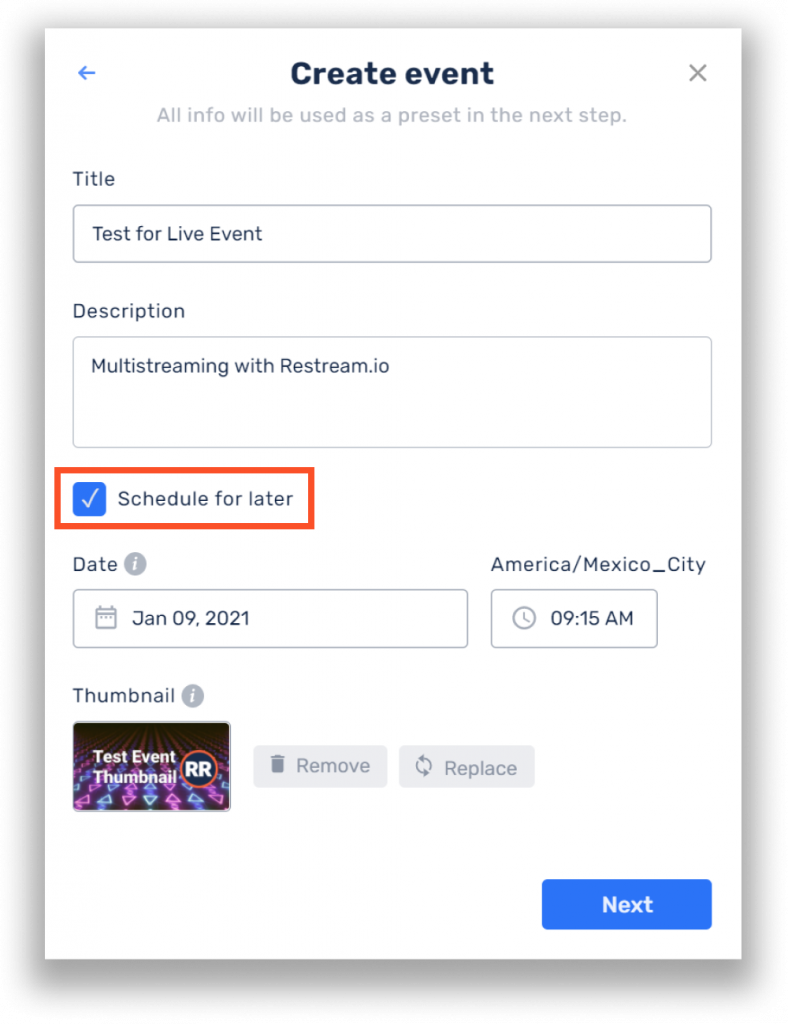 5. Choose all the platforms you would like to stream to:
If you didn't set up any channel, we got a simple guide to connect any streaming platform. Whether you want to stream to YouTube, Twitch, Facebook, or any other platform, it's super easy to do!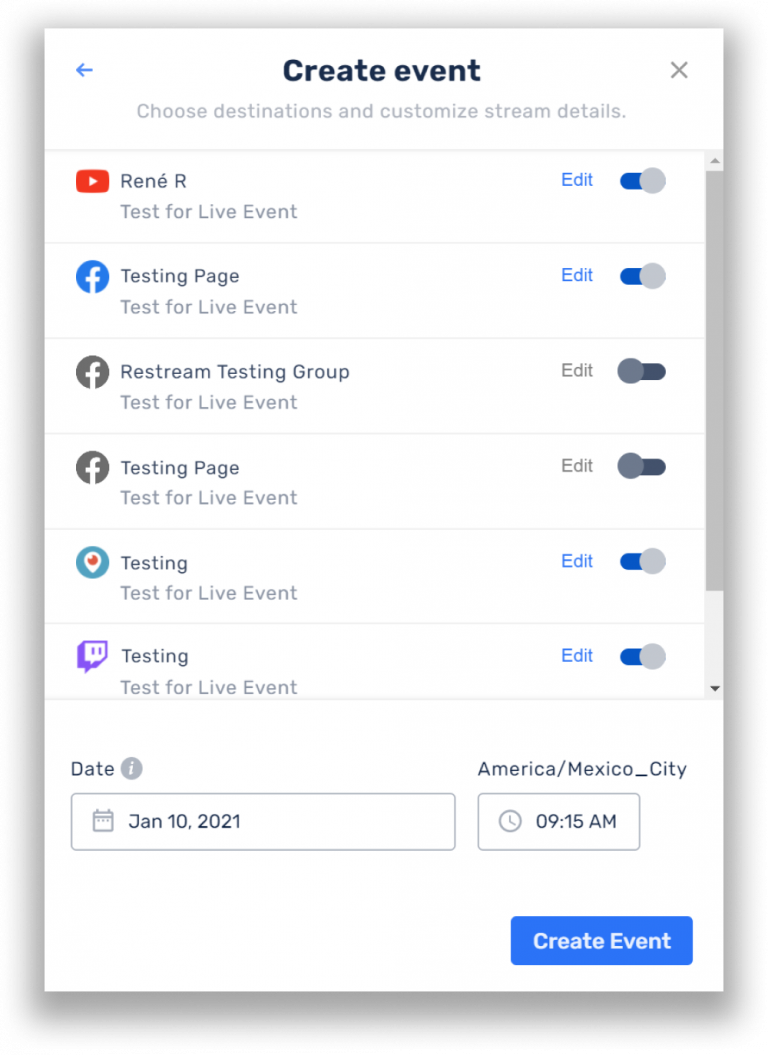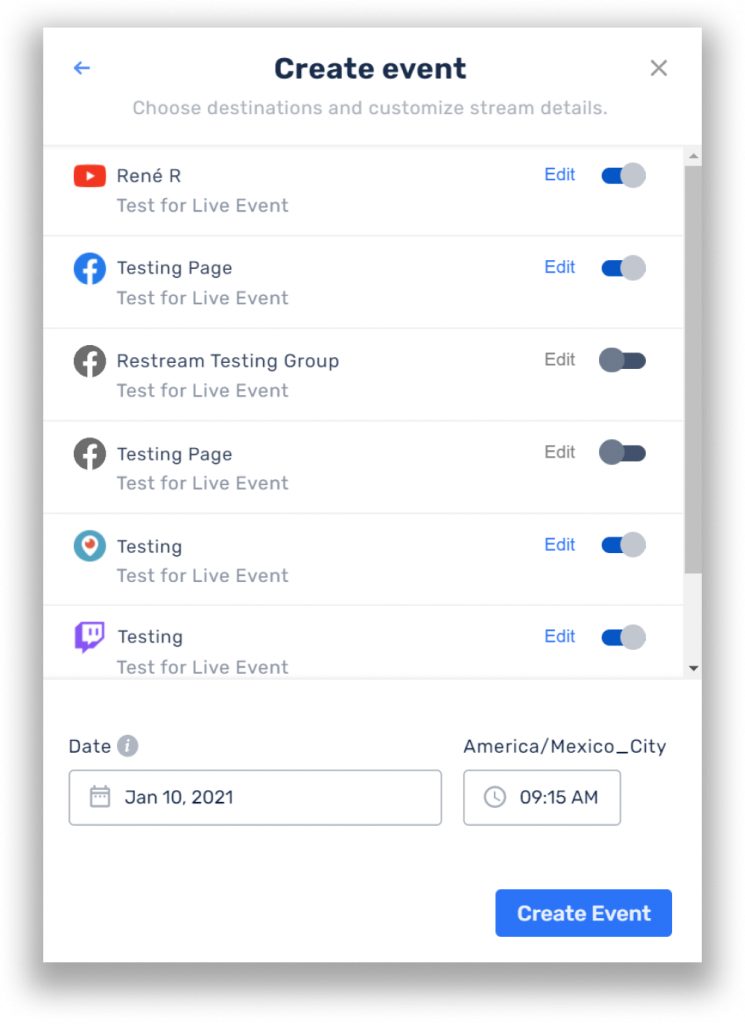 6. After pressing "Create event", the event is now created! Press "Done" to back the Live app.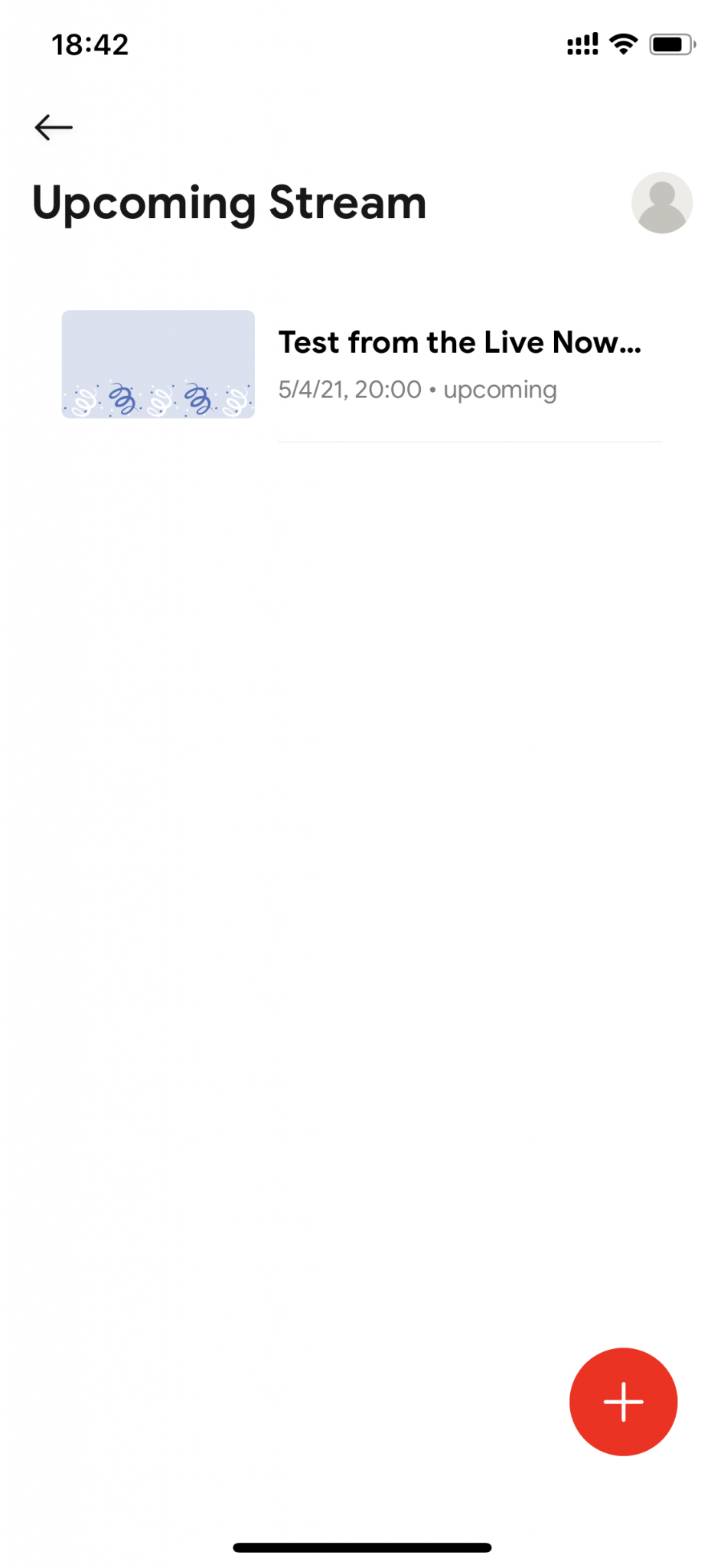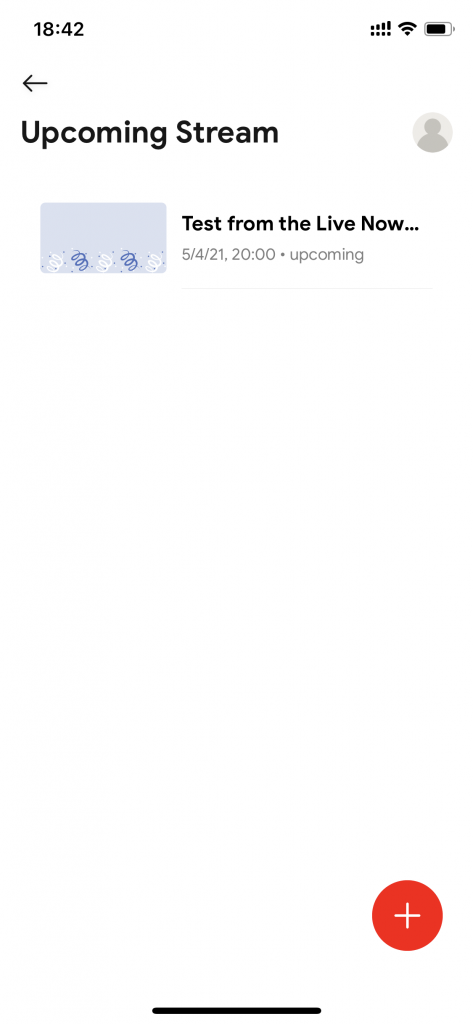 Note 1: Please make sure to go live within 10 minutes after the event time. Otherwise, the event will be "Missed" and you would need to create a new event.
Note 2: If your event was interrupted (you list internet connection, for example), you will have 2 minutes to reconnect. If you press the Finish button in Studio, it won't allow you to come back to that Event and it will be impossible to stream to that event again.
Happy streaming!