Welcome aboard! Now that you have already created an account with Restream, let's start bringing your content to multiple platforms, increasing your audience reach, and driving engagement by a Stream Key in Restream.
1. Log in/ Sign up Restream account .
2. Click to Restream Setting.
3. Copy the Stream Key.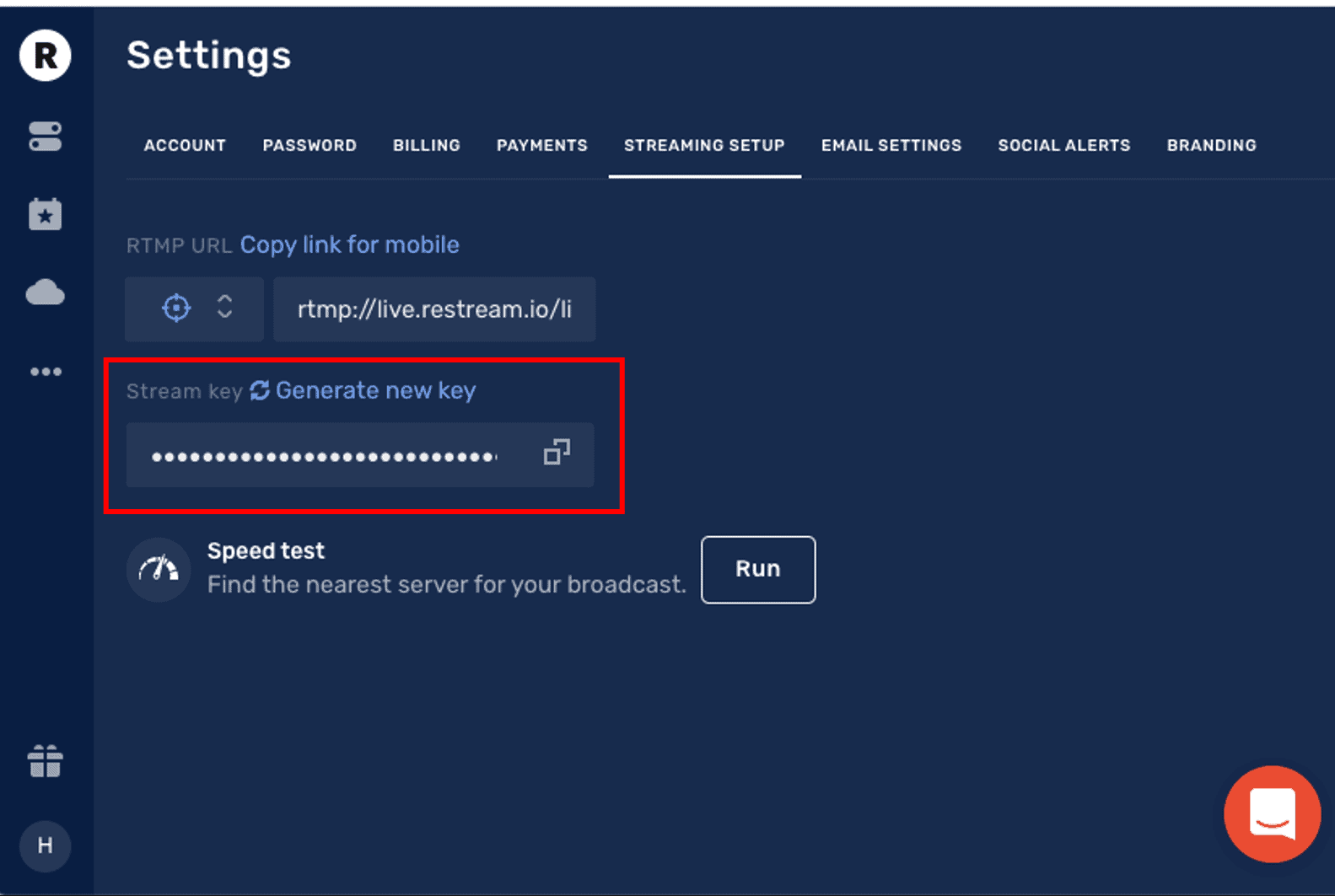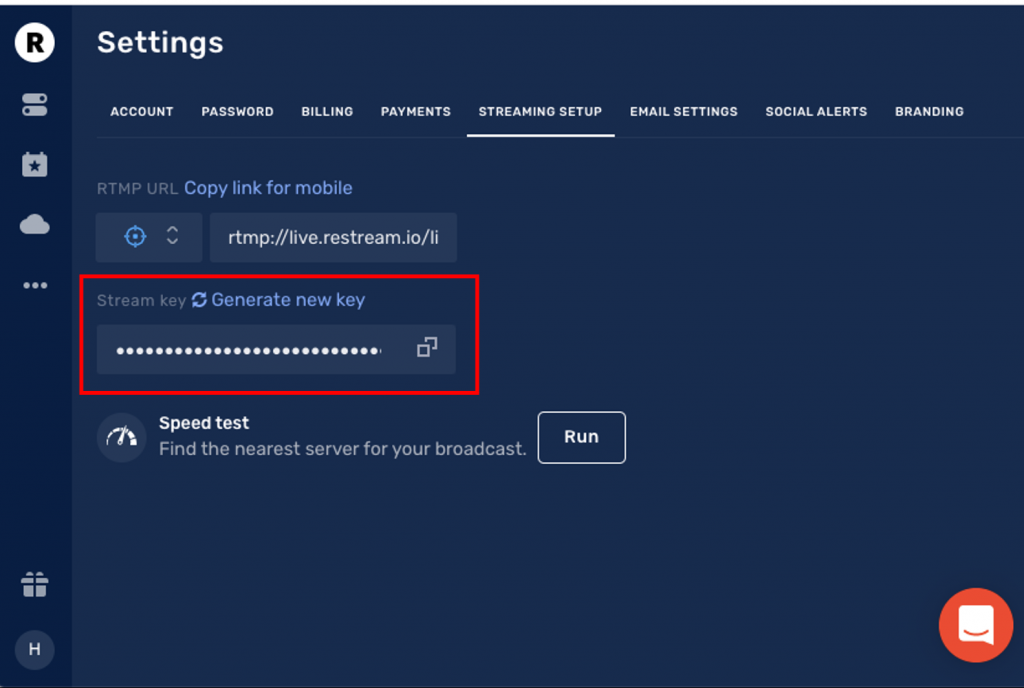 4. Access to Live now app & Paste to Stream Key field.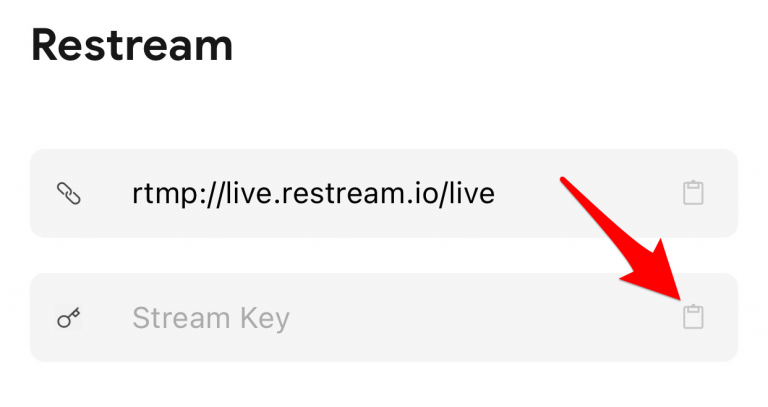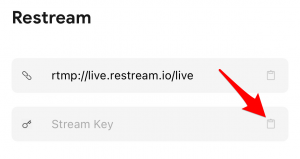 5. Click "Next" to start.