This post is also available in:

Tiếng Việt (Vietnamese)

日本語 (Japanese)

ไทย (Thai)

Português (Portuguese (Brazil))

हिन्दी (Hindi)

Indonesia (Indonesian)

Русский (Russian)
Live streaming has become a very good source of income for individuals or businesses in many fields such as sales, content production, gaming, etc. One way to enhance the streaming experience for your fans is by incorporating music into your content. However, choosing the right music isn't an easy task. In this article, we'll explore five tips on how to choose the right music for your streaming.
Know Your Audience
The first tip to choosing the right music for your streaming is to know your audience. Consider the demographics of your viewers, such as their age, gender, and cultural background. This information can help you select music that resonates with your audience and makes them feel more connected to your content.
For example, if your audience consists mainly of younger people, using modern and upbeat music would be a wise decision. A more nostalgic and classic style of music may be better suited for an audience of older individuals. In case you're live streaming in a specific language or country, you may want to select music or genre that is popular in that region.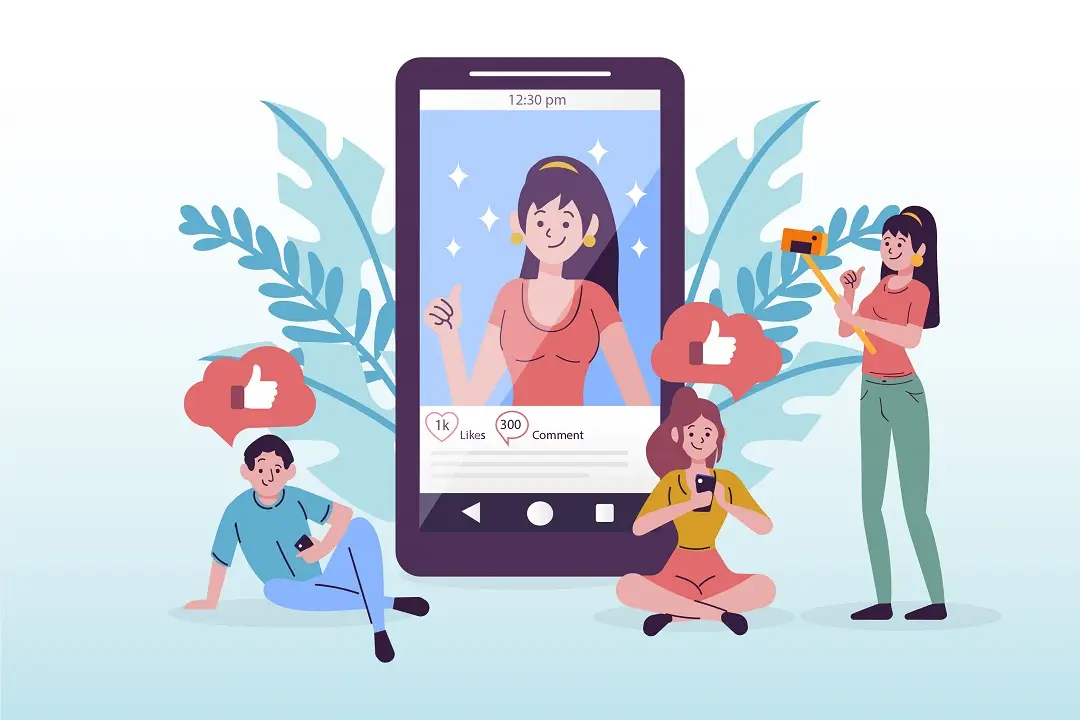 Match the Mood
After knowing your audience, the next step is to find the music that matches your content. Music can help build emotional connection with your viewers and reinforce your message. The music you choose should complement and connect with the content you are streaming.
For instance, if you're hosting a yoga session, you may want to choose some calming and relaxing music that matches the tone of the practice. On the other hand, for a high-energy dance class, opting for fast-paced and cheery music is a good idea.
If your streaming is focused on a serious topic, you would prefer music that is more somber or introspective. Alternatively, it would be fitting to choose fun music when your live stream is mainly for entertainment.
Avoid Copyright Issues
it's important to ensure that you're not infringing on any copyright laws while finding the music for your stream. This can be a serious issue and the streaming platform like Youtube or Twitch can forbid you from using their services. To avoid this, choose music that is either royalty-free, in the public domain, or licensed under Creative Commons. Be sure to read and follow the terms of use for any music you choose to avoid any legal issues.
Many websites offer free or low-cost music that you can use in your live stream. You can also search for music that is specifically licensed for streaming.
How to Choose Free Music for Your Streaming
As mentioned earlier, avoiding copyright issues is crucial when selecting music for your stream. One way to ensure you stay within legal boundaries is by choosing free music that is available for public use. In this section, we will explore how to choose free music for your streaming.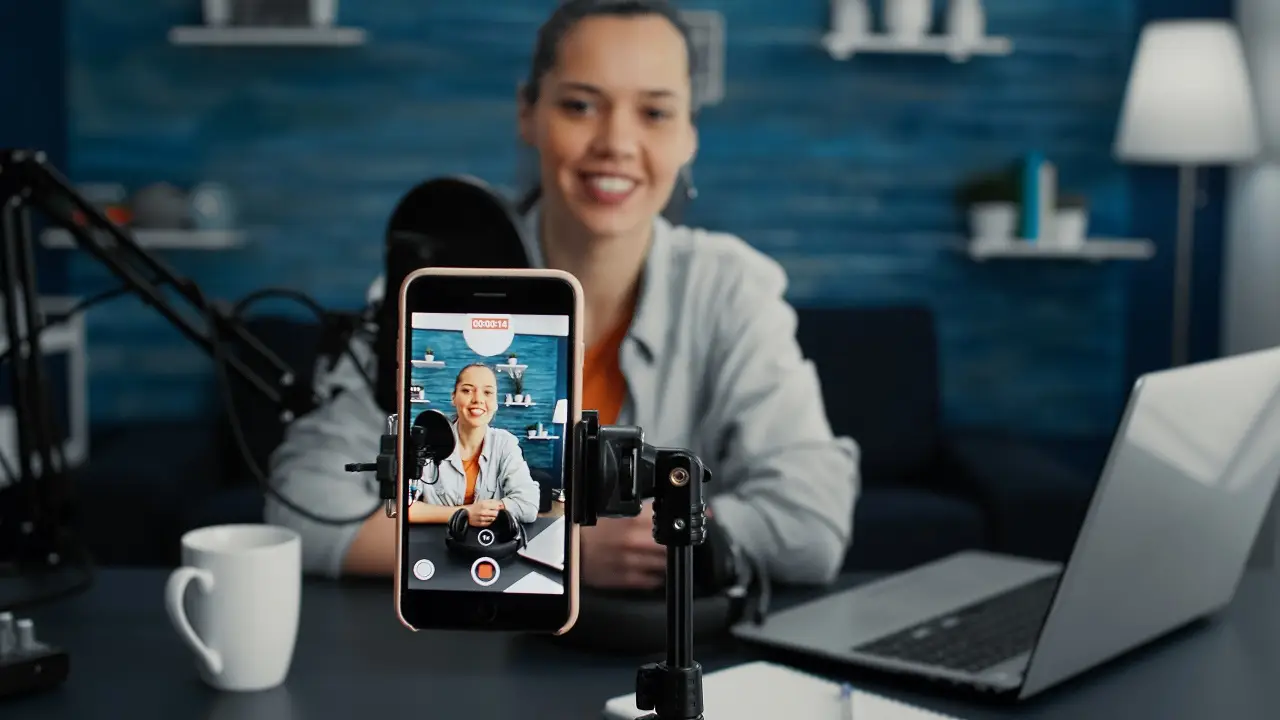 Use Royalty-Free Music for Streaming
The term "royalty-free" refers to the fact that once you have paid a one-time licensing fee, you can use the music as many times as you want without having to pay additional fees. It's a popular choice for creators of various forms of media, including videos, podcasts, and live streams.
Royalty-free music is created specifically for use in media, and it can be instrumental or vocal, ranging from calm and soothing to upbeat and energetic. Another advantage of royalty-free music is that you can customize it to suit your specific needs. Many music websites offer a variety of search options, including different edits, lengths and arrangements, so you can find the perfect fit for your stream. Some music websites specialize in providing music for media creators such as Free Music Archive and AudioJungle.
One of the advantages of this type of music is that it is relatively easy to access and use. You don't have to go through the licensing process or negotiate license terms with individual artists or their record labels. This can save you quite a bit of time and money. Lets you focus on creating content without worrying about music copyright.
It's important to note that while royalty-free music can save you money and time, it's not always completely free. In most cases, you will need to pay a one-time licensing fee to use the music. Additionally, you may be required to provide attribution to the artist or the music website or comply with other conditions, depending on the licensing agreement.
Public Domain Music
Another option for free music is public-domain music. It is not subject to copyright and is free for anyone to use. This can include classical music, traditional folk music, and other works that have been around for a long time. Many websites offer public-domain music, including Musopen and the International Music Score Library Project. Be sure to check the terms and conditions of any public domain music you choose to use, as some versions may still be copyrighted.
Creative Commons
Creative Commons is a type of license that allows creators to share their work while retaining some of their rights. There are several different types of Creative Commons licenses, each with its conditions for use. Some allow you to use the music for free, while others may require attribution or restrict commercial use.
To find Creative Commons-licensed music, you can search on websites such as Jamendo and SoundCloud. You can also use the Creative Commons search engine to find music that fits your needs.
Testing Your Music Before Streaming
Once you've found the right music to use in your live stream, it's important to test it out before incorporating it into your content. Make sure the music quality is good and that it doesn't overpower your voice or other audio in your stream. You may also want to test the music volume to ensure it's at an appropriate level.
In conclusion, choosing the right music for your live streaming can greatly enhance your content and help you connect with your fans better. By understanding your audience, selecting appropriate genres, exploring free music options, and testing different music styles, you can create a memorable and engaging streaming experience that stands out from the crowd. Remember to also be mindful of copyright laws and licensing requirements to avoid legal issues. With these tips, you're now ready to select the perfect music and take your live streaming to the next level. So go ahead, get creative, and have fun with your music choices!