This post is also available in:

Tiếng Việt (Vietnamese)

日本語 (Japanese)

ไทย (Thai)

Português (Portuguese (Brazil))
In this guide we will cover setting up your Twitch account, as well as Twitch's stream requirements! Keep on reading to kick off your first Twitch stream via Live Now.
Setting up Twitch
1. Before you start adding Twitch you need to ensure that you have enabled
Two-Factor authentication
for it or you won't be able to connect your channel.
2. Navigate to your Live Now app and choose "Twitch"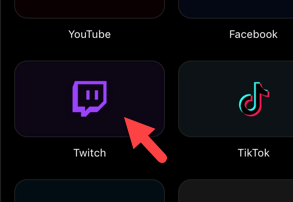 3. You will automatically be led to the Twitch website, you need input your Twitch account and click button "Login"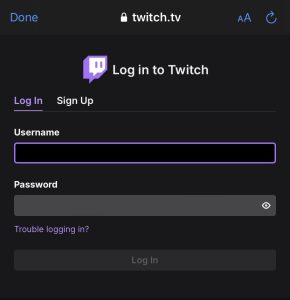 4. Choose "Authorize" from the Twitch page.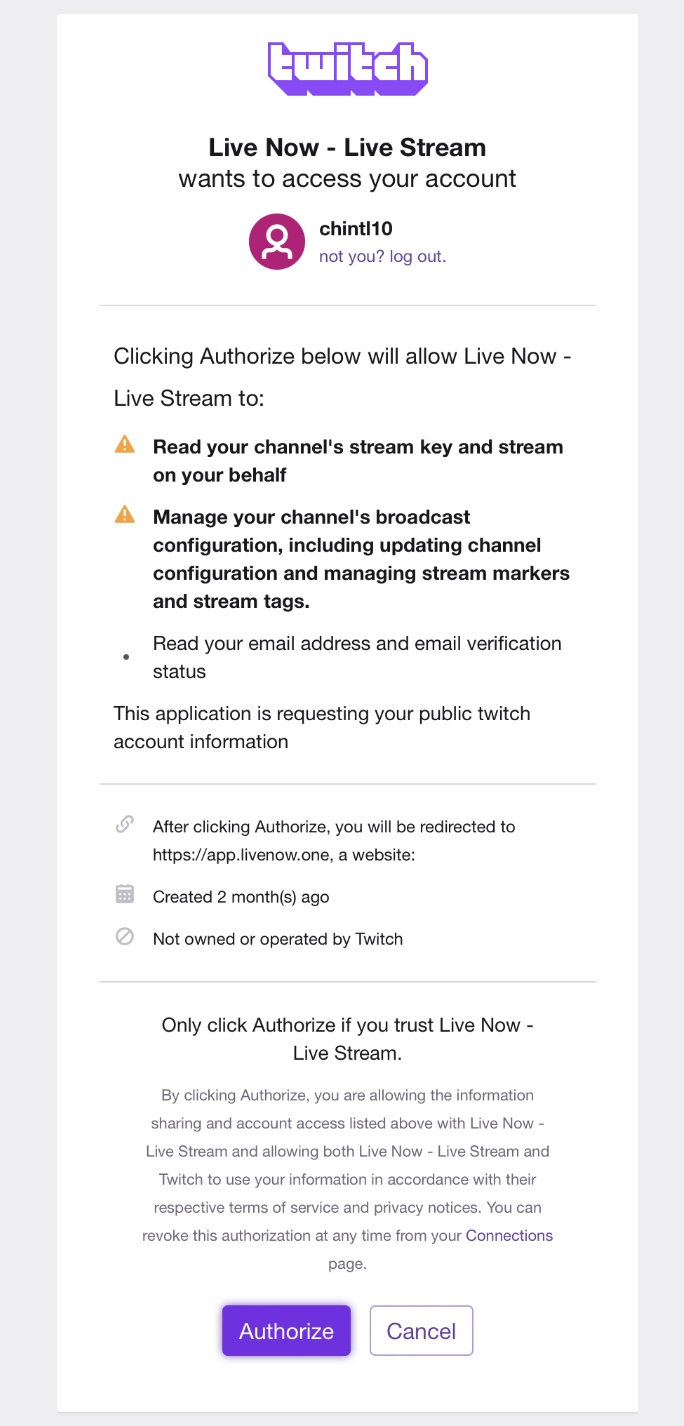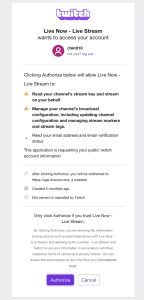 5. Input "Title" and "Description" >> Select Pricacy >> Click button Next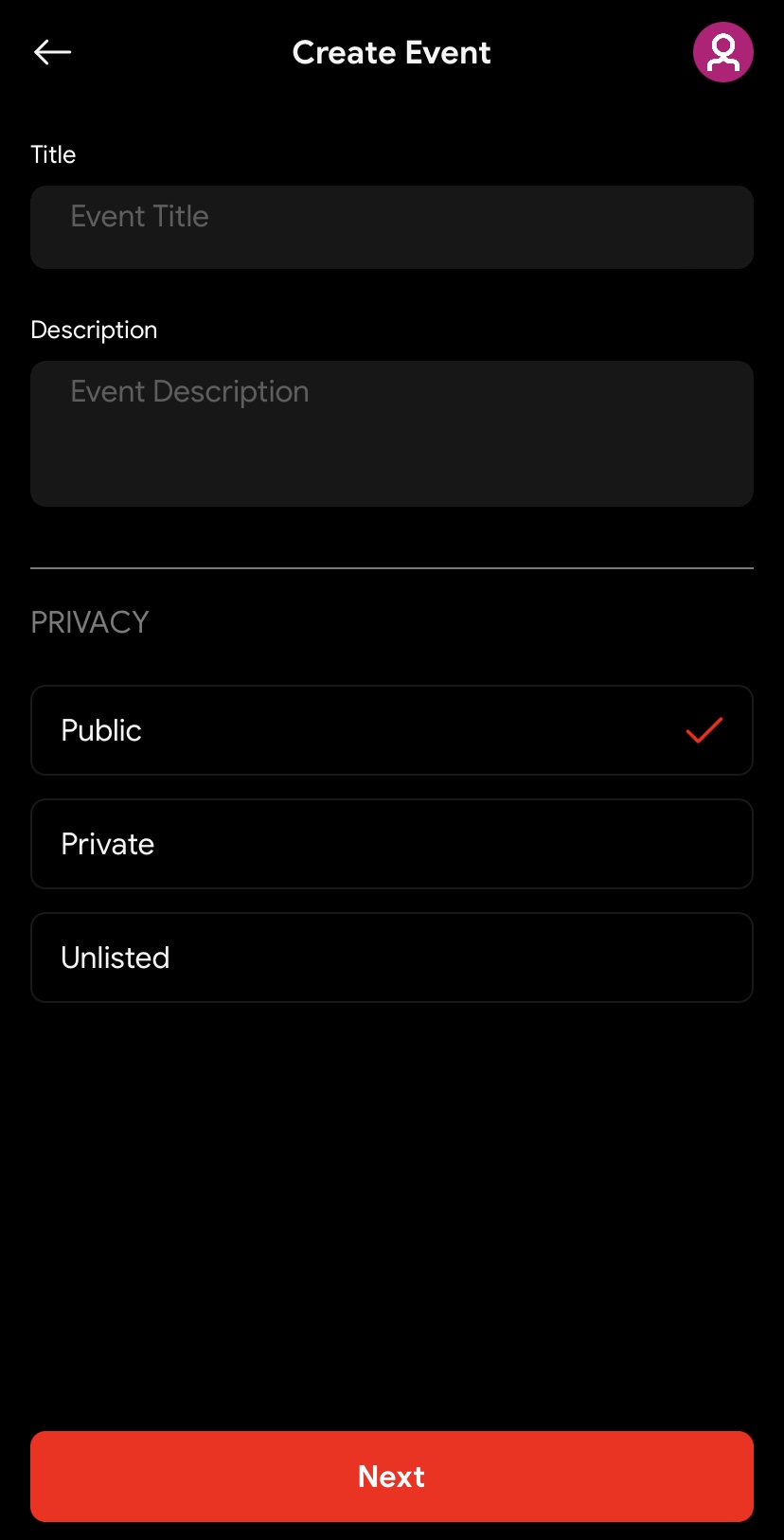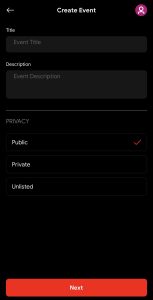 6. Live stream starting on Facebook
Important note: If you stream to Twitch, the main limiting factor is a maximal bitrate of 6000 kbit/s. If you exceed that Twitch bitrate limitation, you will get the error: 5000, and your viewers will not be able to watch your stream.
Good luck!