This post is also available in:

Tiếng Việt (Vietnamese)

日本語 (Japanese)

ไทย (Thai)

Português (Portuguese (Brazil))
Facebook is the most known social media platform in the world! You can now easily increase your reach on Facebook using Live Now!
Requirements
You can check the best settings for Facebook here.
Maximum stream length – 8 hours.
You can stream to your Facebook personal profile for free.
A paid plan is needed to unlock streaming to public pages.
You need to be the admin of public page you want to stream to.
Facebook's cross-posting feature is available only if you connect Facebook to Live Now via a Custom RTMP channel.
How to automatically connect Facebook to Live Now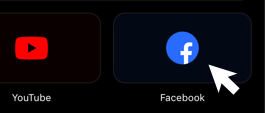 Select whether you want to connect to your Facebook profile or a group/public page that your profile manages.
Step 2. You will automatically be led to the Facebook website, you need input your Facebook account and click button "Login"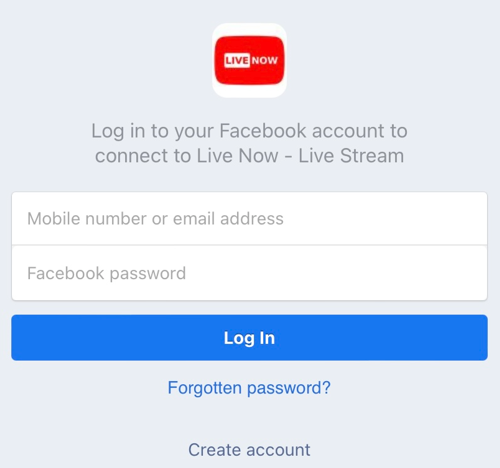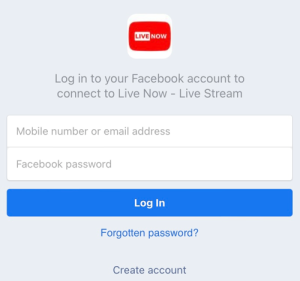 Step 3. Select the visibility of your streams as public to prevent any issues with Live Now's permissions and click "OK".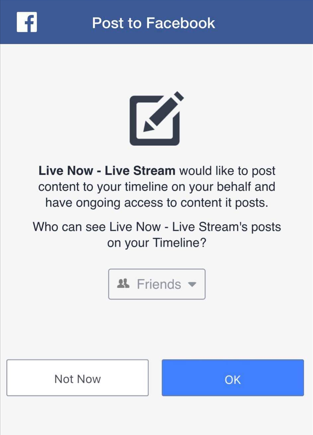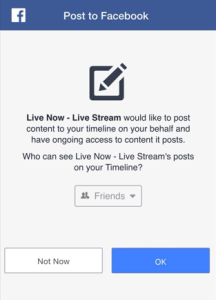 Step 4. Allow Live Now to manage your pages and groups. Ensure you are granting access and checking all groups and pages you'd like to stream to, as this will let us start the stream for you and click button "Continue".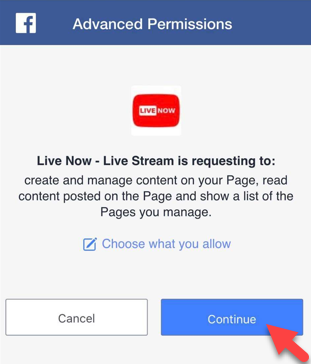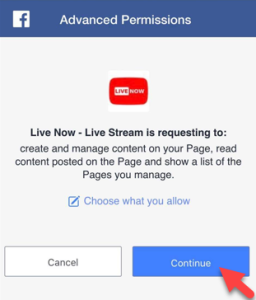 Step 4. You will then be transferred back to the Live Now App.
If you select your profile, it will automatically be added as a destination.
If you select to connect to a group or public page, you will see a window directing you to choose the specific group or page.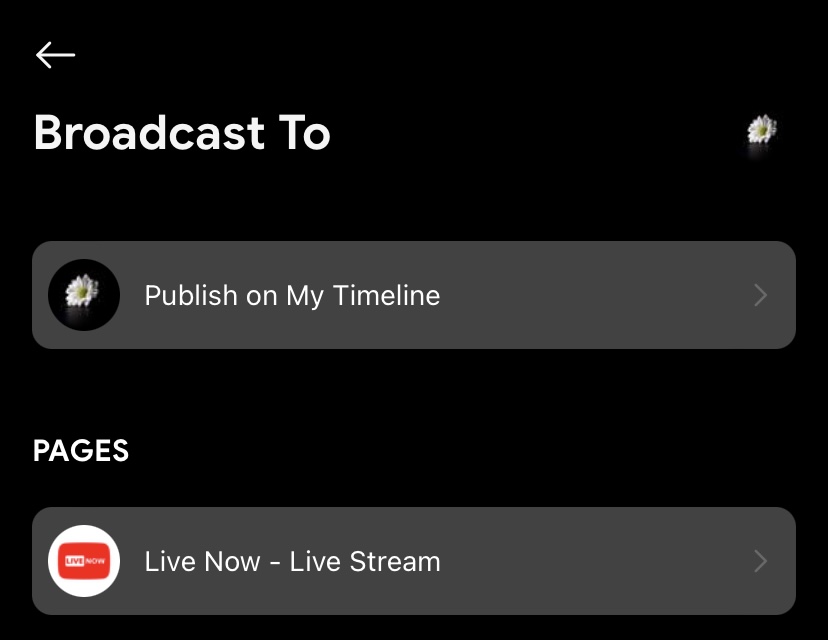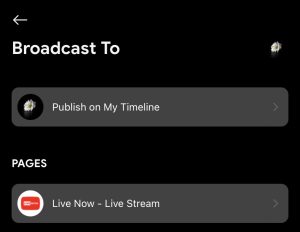 Step 5. Input "Title" and "Description" >> Select Pricacy >> Click button Next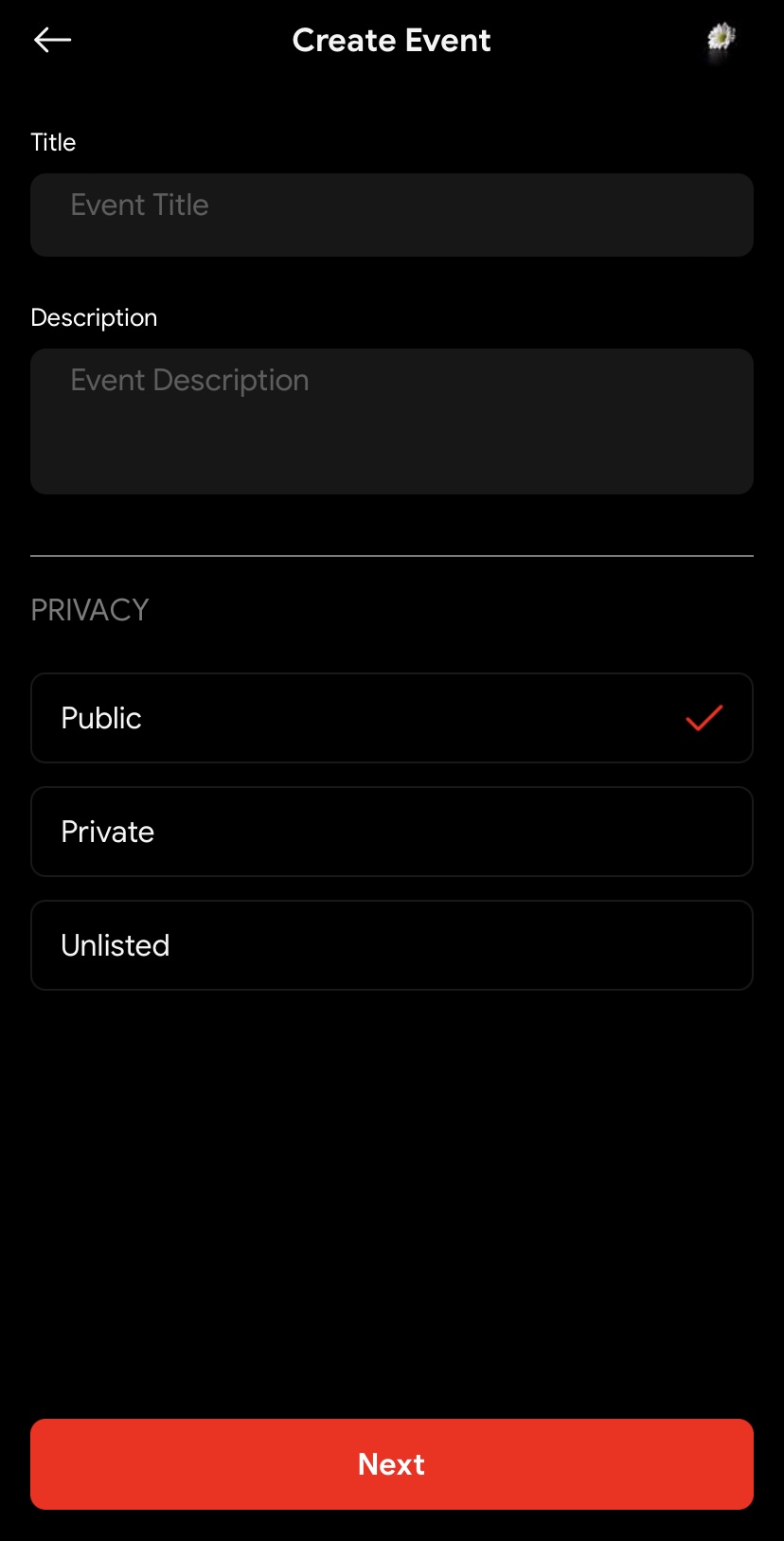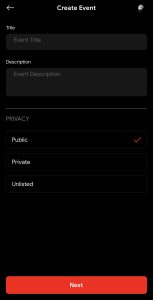 Step 6. Live stream starting on Facebook
Good luck!