Incorporating music into your live streaming video can greatly enhance the overall experience for your audience. Music has the power to create a sense of atmosphere and evoke emotions, all of which can engage and captivate your fans. Whether you're streaming a game, a tutorial, or a talk show, music can help to break up the monotony, add variety, and make your content more entertaining. In this guide, we'll explore the steps you need to take about how to add music to your live stream video with our new Music feature.
Choose the Right Music for Your Streaming
To choose the right music for streaming, you should understand your audience as much as you can and consider the genre of music that matches the theme of your video and appeals to your target audience. Check the copyright status of the music to ensure you have the necessary permissions to use it. It's necessary to balance the music volume with your microphone and other audio in the live stream to ensure your voice is not drowned out. Additionally, you can create a playlist of songs that fit the mood and style of your streaming each time of the day.
We've already have a detailed article to help you choose right and free music for streaming. You can check it out here: 5 Tips to Choose the Right Music for Your Streaming.
How to Add Music to Your Live Streaming Video
Live Now has just released a new features to help you add music to streaming video and here is how to do it.
Step 1: On the streaming screen on Live Now app, press the Sound Effects to manage the list of songs.
Step 2: Here, you can play our default sound effects to test the audio level. Choose the Random or Repeat feature as your like. Add your own music by clicking the icon on the top right of the screen.
Step 3: Click on the Browse tab to add music from your phone to the streaming video. Remember to use the music you don't have to worry about copyrights like Royalty-free, Public Domain, and Creative Commons. After selecting songs you like, press Open.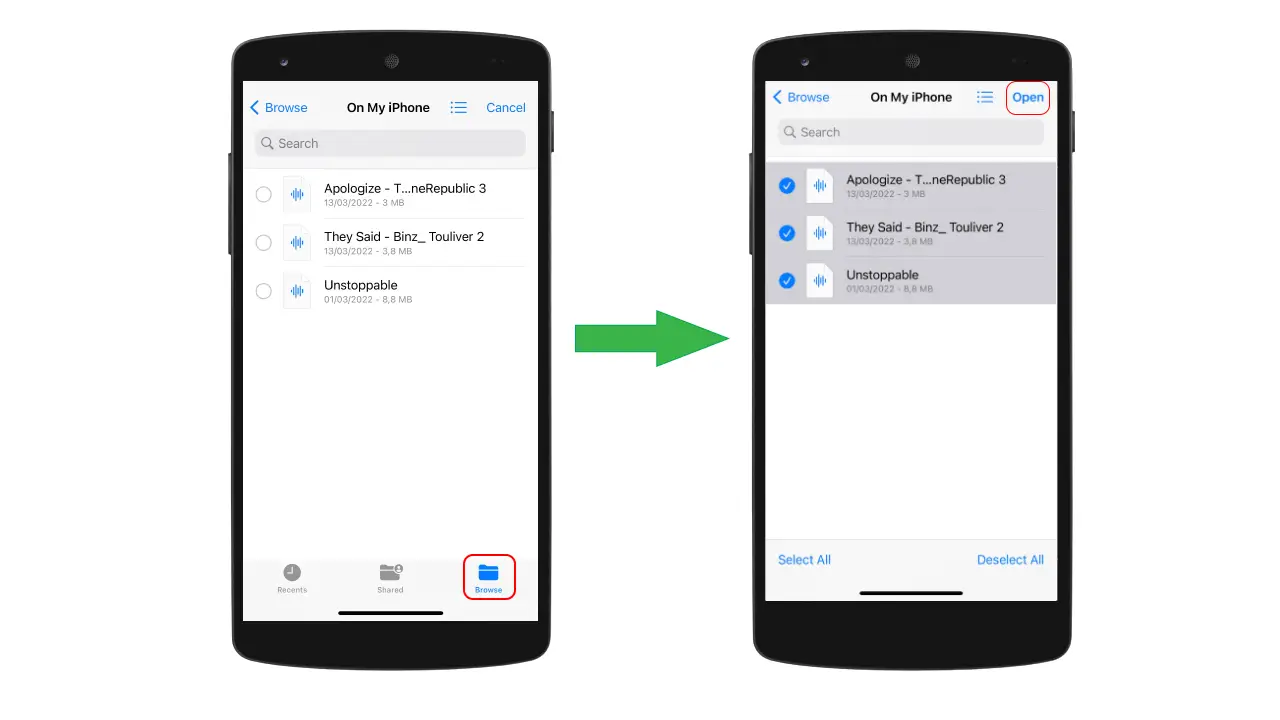 Step 4: The songs you choose now appear in the list of songs and you can click to play them in your live stream. Swipe right (on iOS) or press on the song (on Android) to delete the ones you don't use.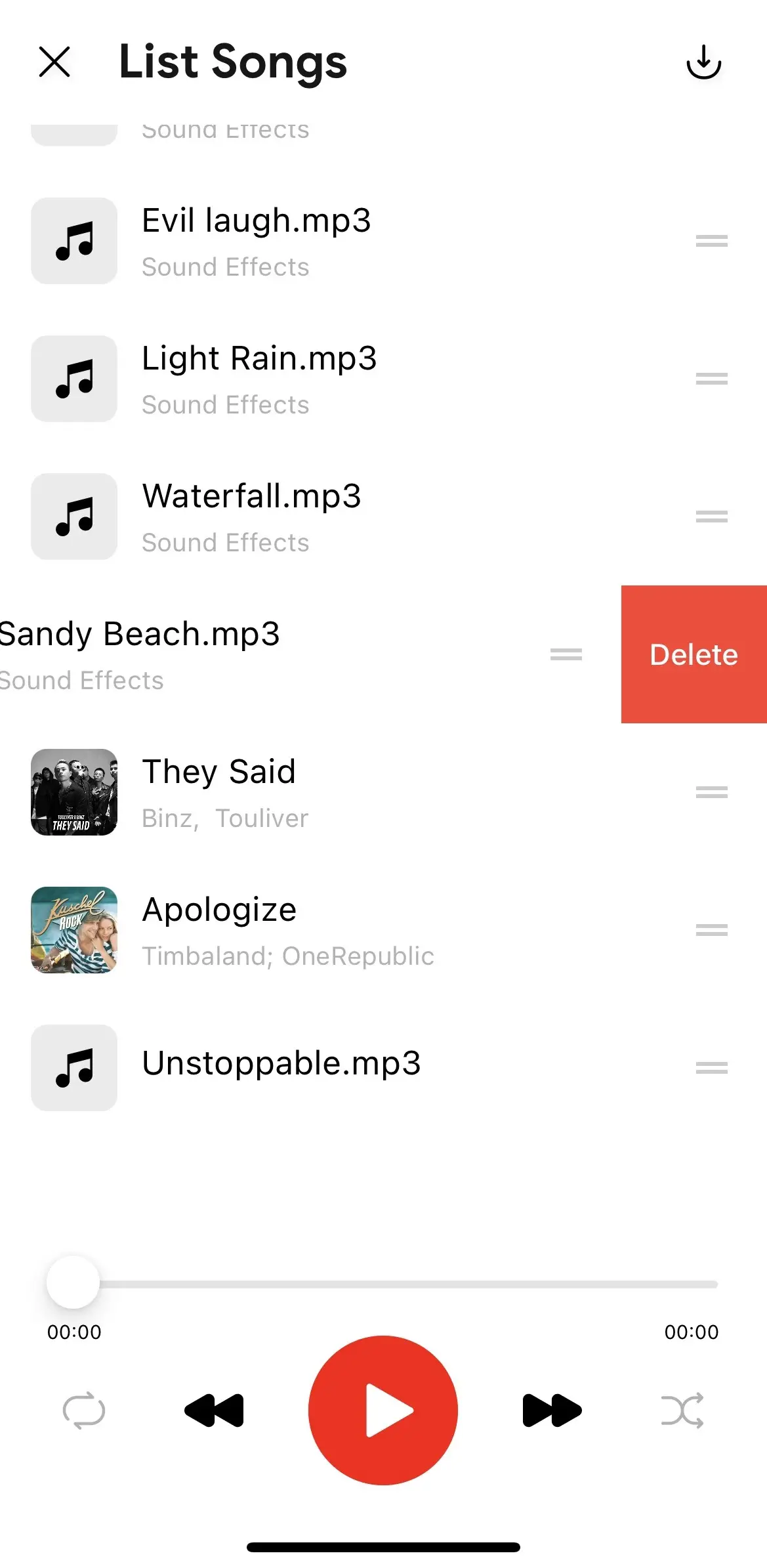 We hope with this new feature and some helpful tips, you can take your content to the next level and provide your fans with a truly memorable experience.