This post is also available in:

Tiếng Việt (Vietnamese)

日本語 (Japanese)

ไทย (Thai)

Português (Portuguese (Brazil))
Learn how to stream games on Nimo with LiveNow app. Follow the steps in this guide to connect Nimo to LiveNow app
Step 1.  Open your Nimo TV Livestream Settings. If this is your first time streaming to Nimo TV, you must set a game and then click "Preferences" >> click "Stream"


Step 2.  After you click "Stream" you will see your "Server URL"  and  "Stream Key" populated. Click "Copy" for "Stream URL" and "Stream Key"


Step 3.  Open the Live Now app, select RTMP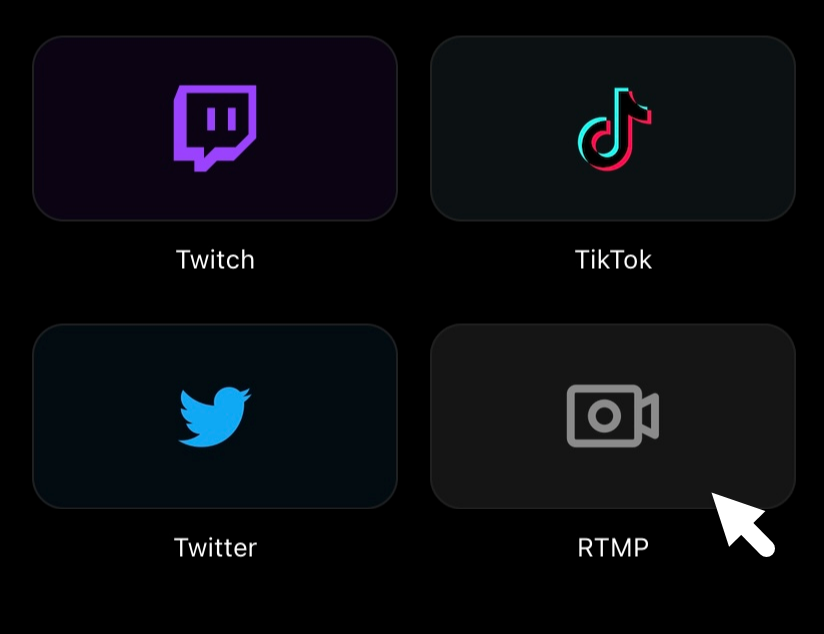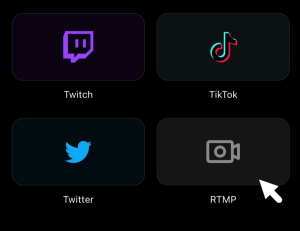 Step 4. Put stream url & stream key then press Next, select stream source -> Go Live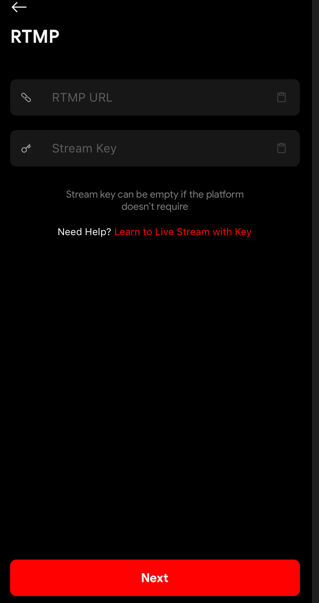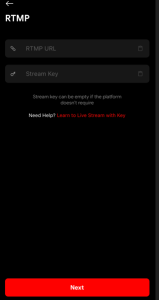 Step 5. Live stream starting Nimo
Good luck!