In today's digital age, there are numerous ways to reach your audience and broadcast your content. One of the most effective ways to do that is live streaming, which both young people and adults love to spend hours watching their favorite channels. However, with so many platforms available, it is difficult to choose which one to live stream. That's where multistream comes in.
Multistreaming allows you to broadcast your live stream to multiple platforms simultaneously, providing a lot of benefits that can help you reach a wider audience and increase your revenue and profits. In this article, we'll discuss the benefits of multistream and why you should consider it for your streaming.
How to Boost Your Profits with the Benefits of Multistream
Reach a Larger Audience
One of the most significant benefits of multistream is that it allows you to expand your reach to multiple platforms. You can now tap into each platform's unique audience and increase your visibility. This not only helps you reach more people but also diversifies your audience and reduces your reliance on a single platform.
For example, if you typically stream on YouTube, you may have a loyal audience that follows you there. However, if you also stream on Facebook, Twitch, and Instagram simultaneously, you can reach people who primarily use those platforms and may not have discovered your content on YouTube. By diversifying your audience, you reduce your reliance on a single platform, which is crucial as algorithms and trends can change rapidly in the content world.
Multistreaming can also help you explore new markets and demographics. For instance, if you're a business owner selling a product or service, streaming on multiple platforms can help you find new customers who may not have known about your business otherwise. By expanding your reach, you can increase your chances of converting viewers into customers and growing your business.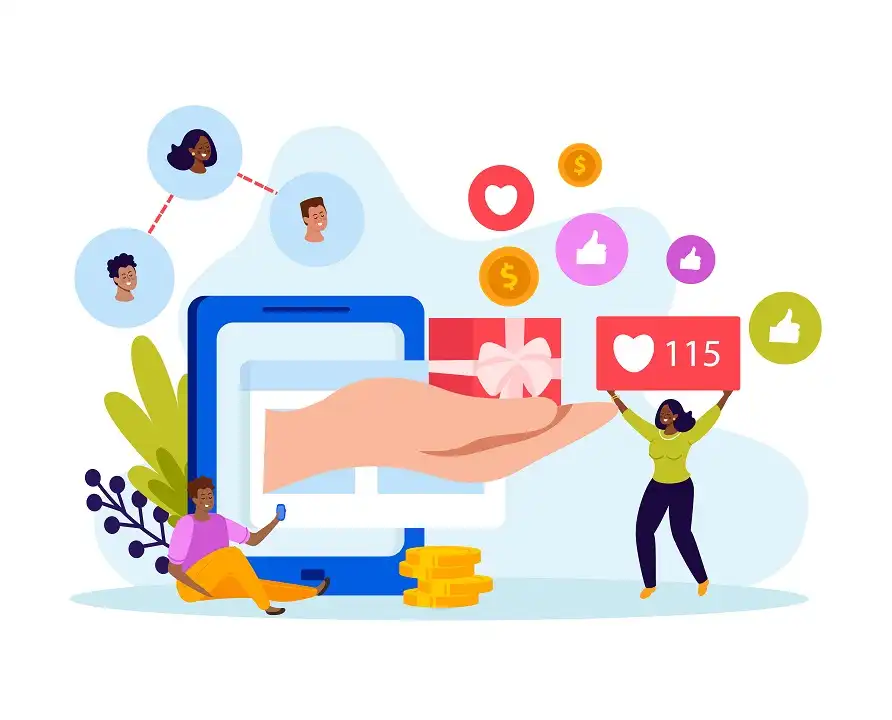 Increase Engagement Easily with Multistream
Normally, when you're streaming, the audience tends to hesitate to engage at first. This quite makes you awkward and not know what to talk. Multistream is a savior to help you improve engagement with your audience. By streaming to multiple platforms, you can reach people who might not otherwise find your content. This will draw more comments, likes, and shares. Additionally, multistreaming allows you to engage with your audience across multiple platforms simultaneously, making it easier to answer questions and interact with your followers.
Each platform has its own set of features and tools that can help you engage with your viewers. For example, Facebook allows viewers to react to your content using emojis, while Twitch has a chat feature that enables viewers to interact with you and each other. You can leverage these features to improve engagement and create a more immersive experience for your viewers.
Multistream allows you to tailor your content to each platform and audience, creating more personalized and engaging experiences. For instance, you may choose to share behind-the-scenes footage exclusively on Instagram or use Twitter to share real-time updates and interact with your followers.
This can lead to a range of benefits, including increased personal brand awareness, higher engagement rates, and increased revenue. With better engagement, you can build a community around your content and turn them into loyal followers.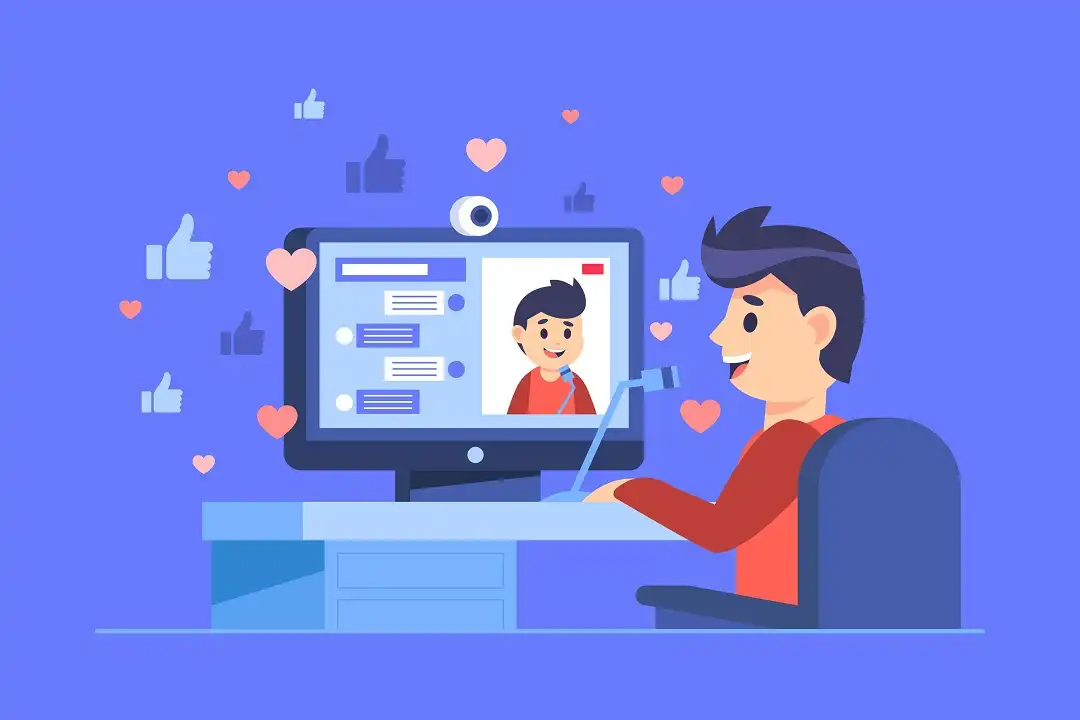 Better Analytics
Another benefit of multistreaming is that it can provide you with better analytics. By streaming to multiple platforms, you can gather data from each platform and analyze it to gain insights into your viewers' behaviors. This information can be used to improve your content and tailor your message to your audience's preferences.
Each platform provides unique data and metrics that can help you track your performance and optimize your content. For instance, YouTube's analytics dashboard provides data on viewer demographics, traffic sources, and engagement metrics, while Twitch's dashboard provides data on how viewers engage with your content and other content across Twitch to uncover opportunities to collab with other streamers and more. By analyzing this data, you can gain insights into your audience's preferences and behavior and adjust your content accordingly.
Moreover, multistream let you track your content's performance across different platforms, enabling you to identify which platforms perform best for your content and optimize your multistreaming strategy.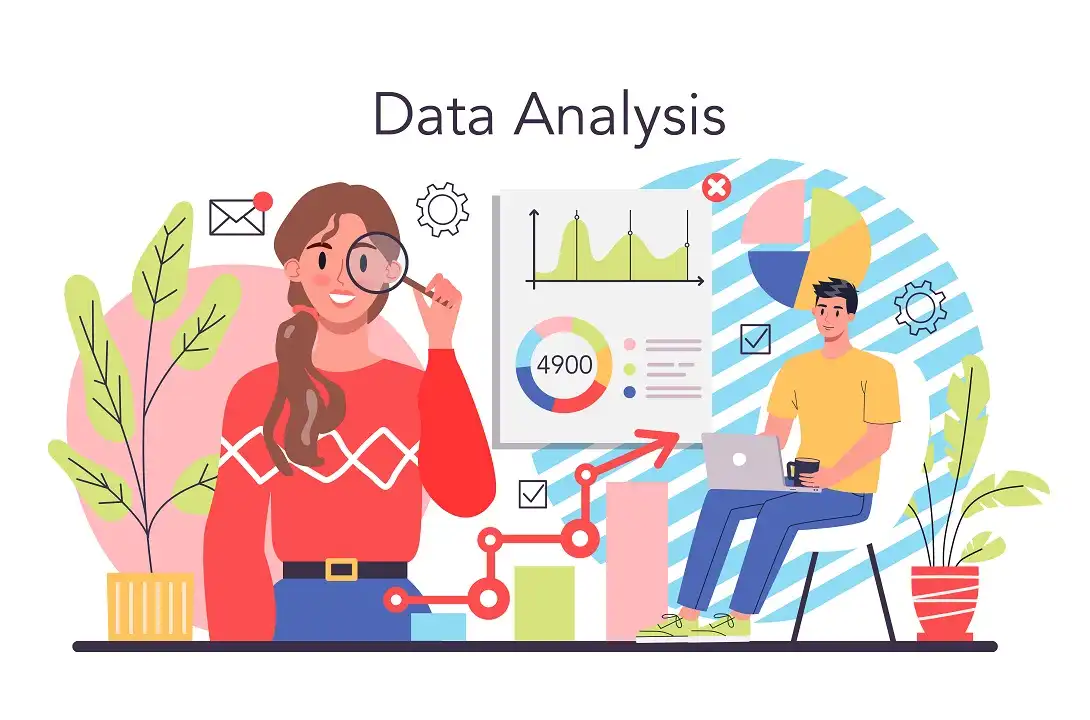 Cost-Effective
Multistreaming is also cost-effective. Costs here are not only about money but also time. Instead of spending tons of time streaming on each platform, you can now just do it on a single platform and share it across multiple ones, reducing the time and effort while allowing you to reach a larger audience.
Improved SEO
Multistream can improve your search engine optimization (SEO). The more platforms you live stream, the more likelihood your content will be discovered by people searching for related topics.
Additionally, by providing links to your website or social media profiles, you can improve your online visibility and drive traffic to your website. Each platform has its search algorithm, which means that your content can be discovered through different search queries and keywords, increasing your chances to appear on the search engine results page (SERP).
Moreover, multistreaming provides strong backlinks to your content, which can boost your search engine ranking and drive more traffic to your website or anywhere you like.
Diversify Revenue Streams
Last but not least, diversifying revenue streams is one of the most important benefits of multistream. By streaming your content on multiple platforms, you create more opportunities to monetize your content and generate revenue from different sources.
For example, each platform has its monetization options, such as ads, sponsorships, donations, subscriptions, and merchandise sales. With multi-streaming, you can leverage these options to maximize your revenue potential and diversify your income streams.
Furthermore, multistreaming will help you reach new audiences that may be interested in your products or services. Surely, it can increase your visibility and attract more clients from different backgrounds and niches.
This is also the way for you to reduce your dependency on a single platform or revenue source. If you only stream on one platform, you are vulnerable to its policies, changes, and fluctuations. By diversifying your revenue streams, you can reduce your risk and increase your resilience to market changes and disruptions.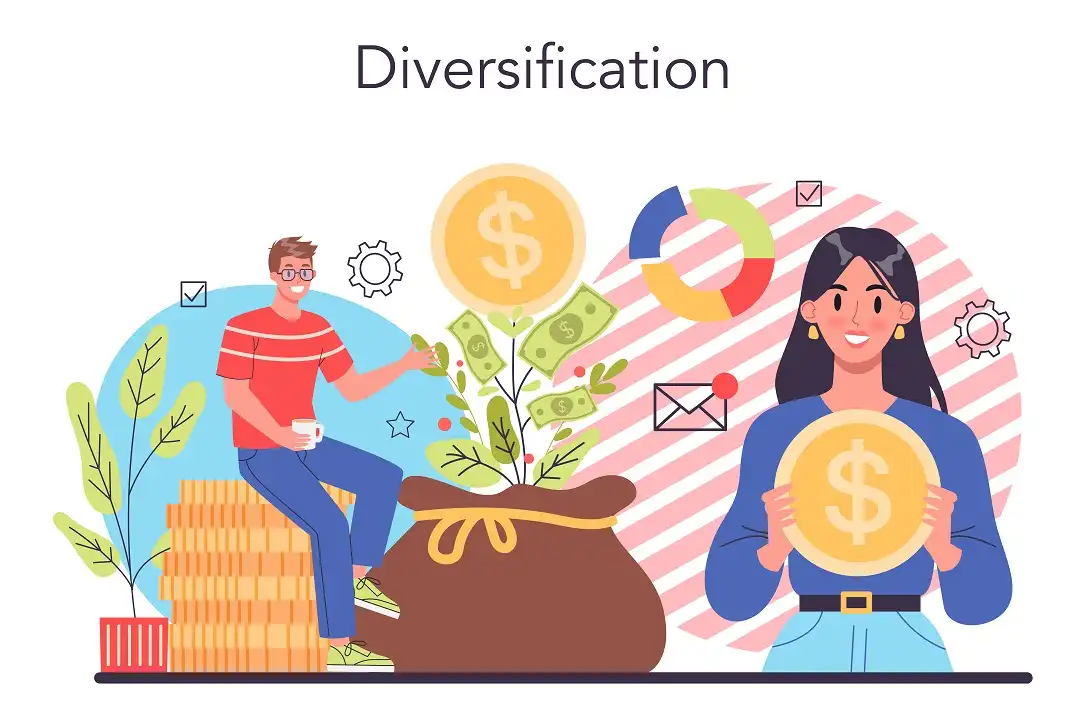 Restream – Our Multistream Platform Partner
Restream is a powerful multistreaming platform that allows you to broadcast your live videos to 30+ platforms simultaneously. You can easily reach undiscovered audiences on different social media, video sharing, and gaming platforms, including Facebook, YouTube, Twitch, TikTok, and more with just several clicks.
Restream offers a user-friendly interface that makes it easy to connect your accounts, manage your streams, and customize your settings. With Restream, you can schedule your streams in advance, chat with your viewers across different platforms, and monitor your performance with detailed analytics and insights.
Restream also provides a range of advanced features that can enhance your streaming experience, such as:
Custom RTMP: Allows you to stream to custom destinations, such as your website or platform.
Overlay: Allows you to add graphics, logos, and text to your streams.
Multicasting: Allows you to broadcast your streams to multiple channels on the same platform.
Simulcasting: Allows you to stream your content to multiple platforms with a single encoder.
Branding: Allows you to customize your streams with your branding elements.
Restream is a great choice for content creators and businesses who want to maximize their reach, engagement, and revenue potential. Whether you're streaming live events, teachings, sales, or gaming sessions, this platform can get everything done smoothly. You can access Restream via the link we give here https://livenow.one/recommends/restream/ to get a $10 credit free or connect directly inside our Live Now app. If you still don't know how to use Restream, check our Restream tutorial here. When you have any issues while connecting or using Restream, please comment below. We will help you as soon as possible.