Have you encountered the frustrating "Unknown Connection Error" while attempting to live stream on Facebook via Live Now? This error is quite annoying because you don't know what was wrong. In this guide, we'll walk you through the steps to resolve this issue and get you back to streaming smoothly.
How to Fix the "Unknown Connection Error" on Facebook
This error typically occurs when your permissions to post on Facebook, including live streaming permissions, have been temporarily blocked due to policy violations or your permissions to post on your Page have not yet been fully approved. It can be a result of various factors, so let's break down the common causes and their solutions.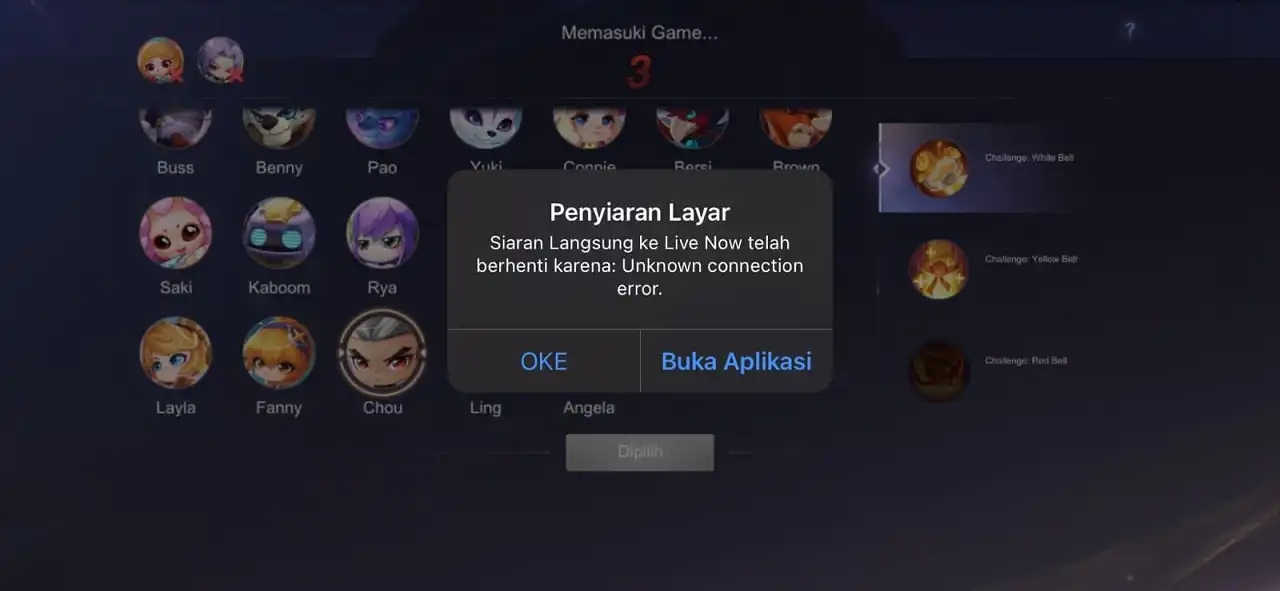 Reason 1: Policy Violations
If you've recently posted content that violates Facebook's policies, your access to certain features, including live streaming, might be temporarily restricted. To avoid future blocks, it's essential to understand and abide by Facebook's Community Standards.
Solution:
Visit the Facebook Help Center to report the problem. If your violations are just mistaken, your account will get the permission of live stream normally in a few days.
To prevent further violations, familiarize yourself with Facebook's Community Standards, and ensure your future content adheres to these guidelines.
Reason 2: Unverified Page Permissions
Another common cause is not having full permissions to post or live stream on your Facebook Page. This can happen if you're not an admin or haven't been granted permission to live stream.
Solution:
Admin Permissions: If you're not an admin of your Facebook Page, request admin access from the Page owner.
Live Stream Permissions: Make sure you have the permission to live stream on the Page.
Reason 3: Not Authorized to Post or Interact as Your Page
In some cases, the reason behind the "Unknown Connection Error" is that you may not be authorized to post or interact on Facebook as your Page.
To get authorized:
1. Two-Factor Authentication:
Enable two-factor authentication for your Facebook account. This not only enhances the security of your account but also helps verify your identity and authorization.
2. Location Verification:
To ensure you can interact as your Page, confirm your location by enabling Location Services on your mobile device.
Make sure the current city listed on your profile matches your actual location.
Open Facebook while you're in your current location, with Location Services turned on. This helps Facebook accurately identify your location.
Waiting Period:
After trying the above solutions, you should wait for one more day before attempting live streaming with Live Now. This gives Facebook the necessary time to process your changes and resolve the issue.
Still Facing the Unknown Connection Error on Facebook?
If the "Unknown Connection Error" persists, please reach out to us at [email protected]. Our support team is ready to assist you promptly and resolve any further issues.