This post is also available in:

Tiếng Việt (Vietnamese)

日本語 (Japanese)

ไทย (Thai)

Português (Portuguese (Brazil))

हिन्दी (Hindi)

Indonesia (Indonesian)

Русский (Russian)
The Live Now team believes high-quality streaming should always be easy to access for all streamers. We work to make broadcasting better, faster, and simpler. In the latest update on iOS, we have a new feature called Overlays which can help you increase the production value of your stream. This will also make your viewers feel like they are an even greater part of your channel.
To start, you can add your logo, image, or text on your broadcast to build your brand name, highlight the activities, events, or some notes for your audience. Moreover, you can also use these overlays to promote sponsors of your stream, ads, top donators, etc.
How to Add Logo, Image, and Text Overlays to Your Live Stream
First, click on the Setting button (…) on the top right corner of your stream screen and select Overlays.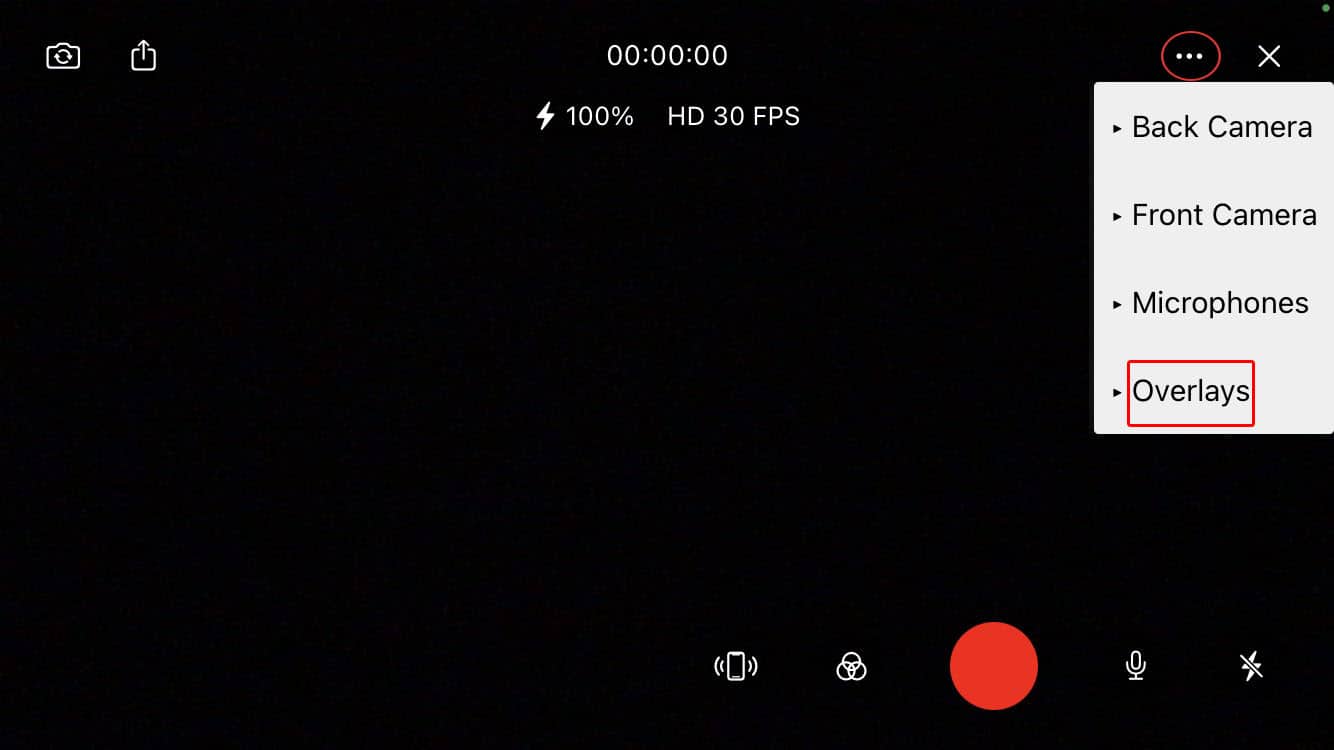 Next, press the + button to add a new overlay to use during your live stream.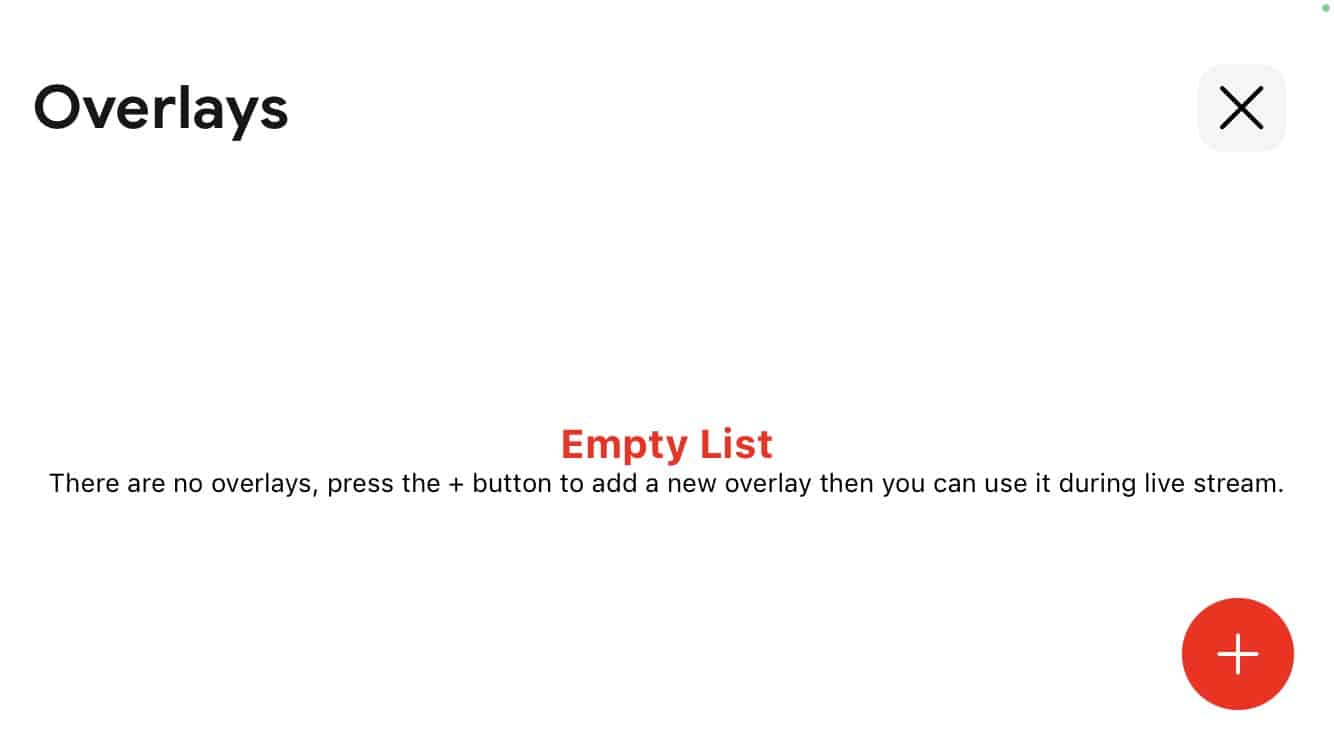 Here, you can add images and text and scale them however you like. If you want to use a logo that has no background, remember to use the PNG format.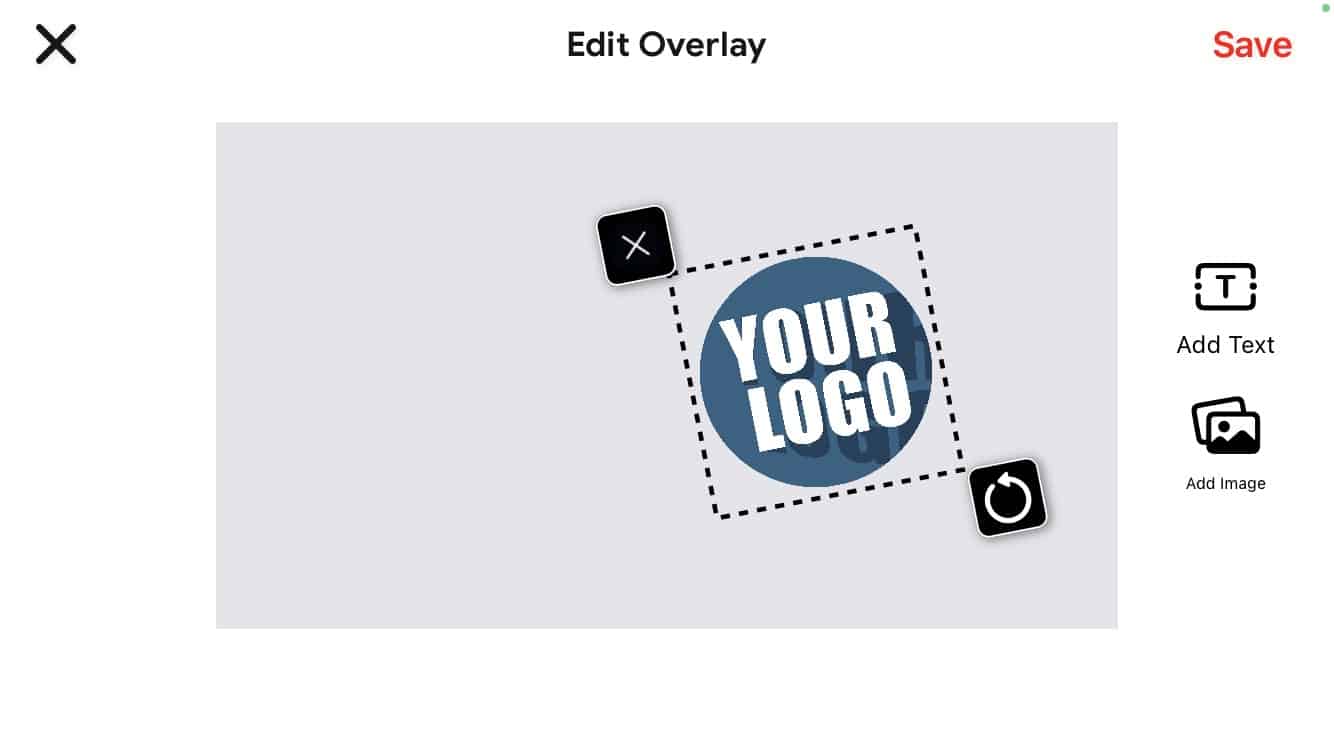 Overlays let you add an eye-catching logo and colorful text to your stream. This captures the attention of your viewers and your messages. When you finish editing the overlay, click Save.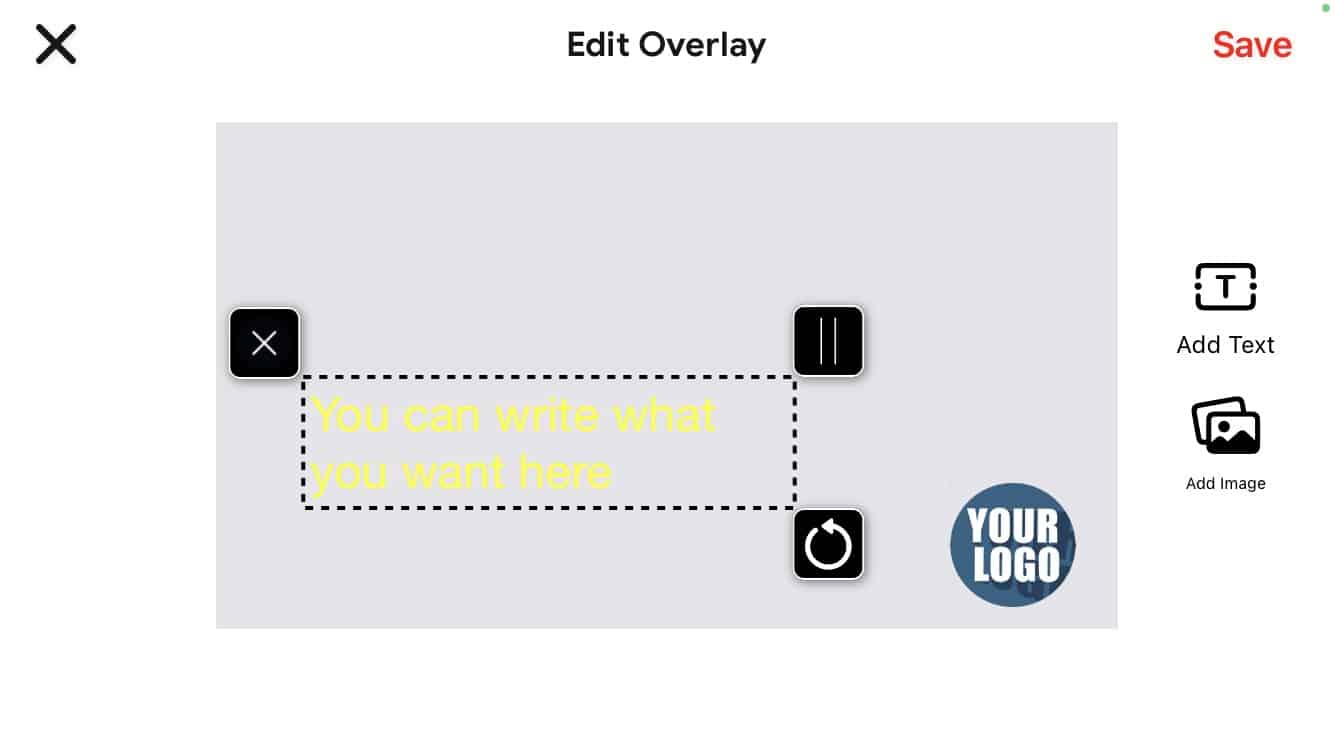 Finally, choose the overlay you just edited to use it on your stream.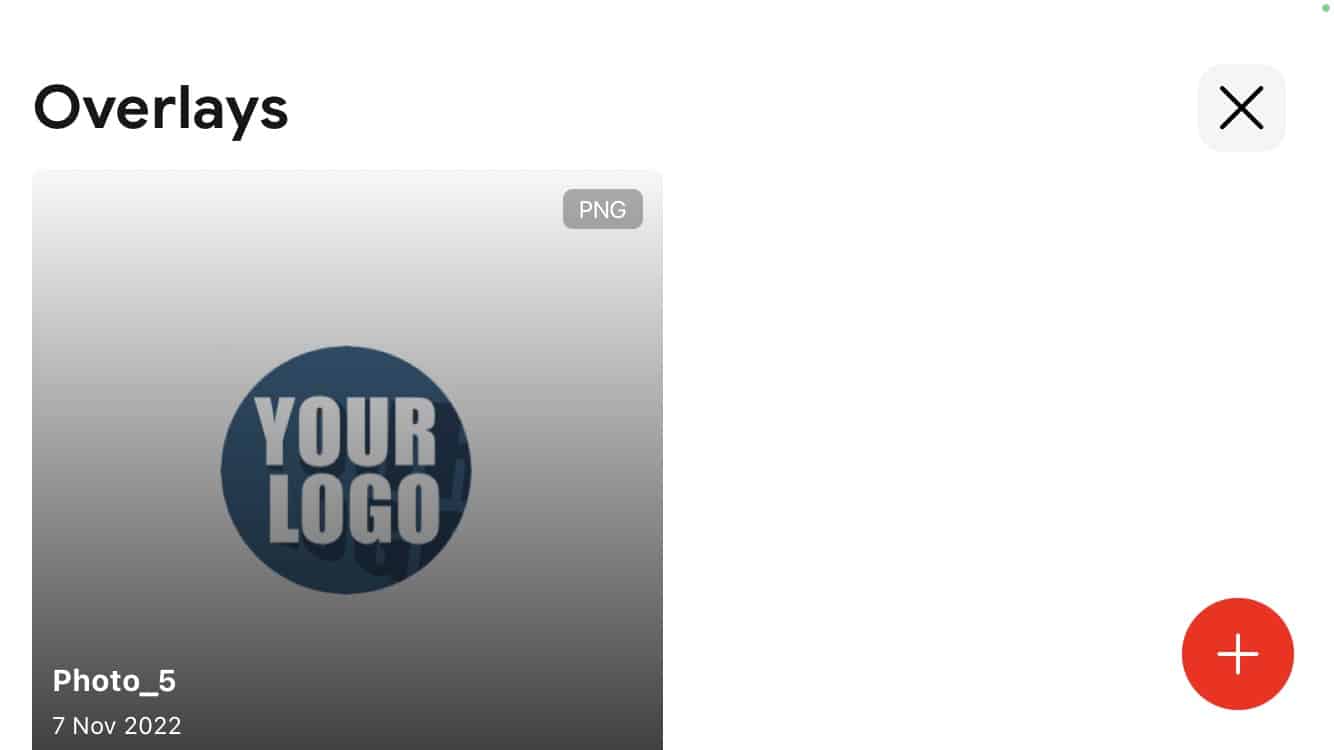 That's it! You now have an overlay for live streaming on your broadcast.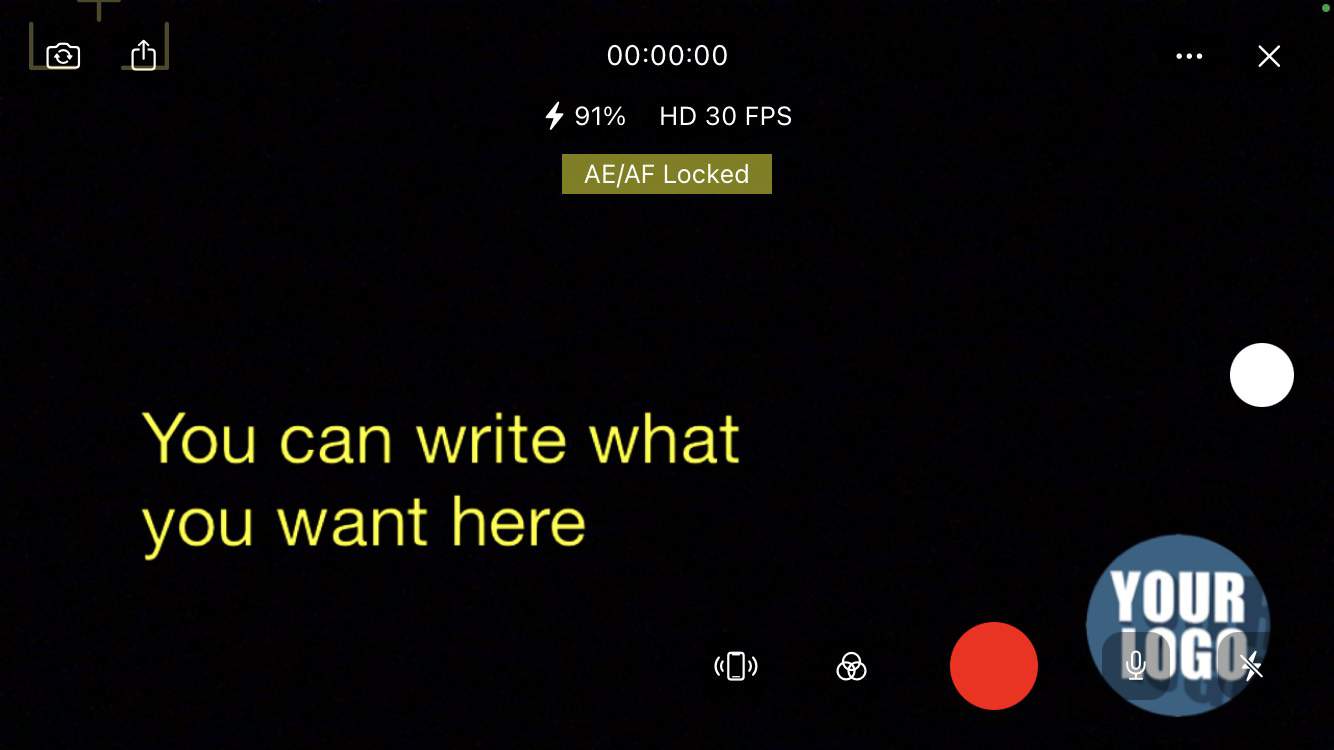 Live Stream Overlay Examples
Take a look at the examples below to see some of the ways you can use Graphic Overlays during your broadcasts:
Lower Third
Lower third is one of the best ways to introduce guests, events or activities on your stream. It can be as basic as a name and title or include more images with promotions.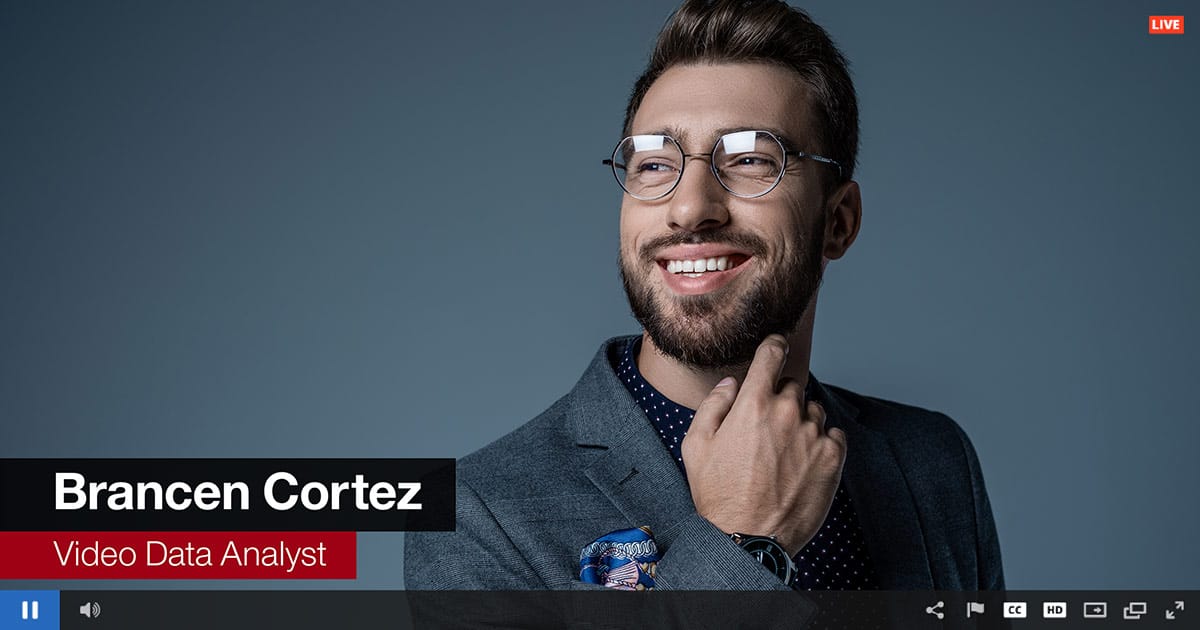 Logo Watermark
A logo placed in one of the corners of your stream is an excellent way to build your brand.
Full-Screen Images
You can overlay full-screen graphics for a variety of purposes. Before your stream begins, you can use an overlay to give your viewers the impression that the stream will begin momentarily. If there are any intermissions or pauses during your live stream, a full-screen image is needed to fill the breaks.